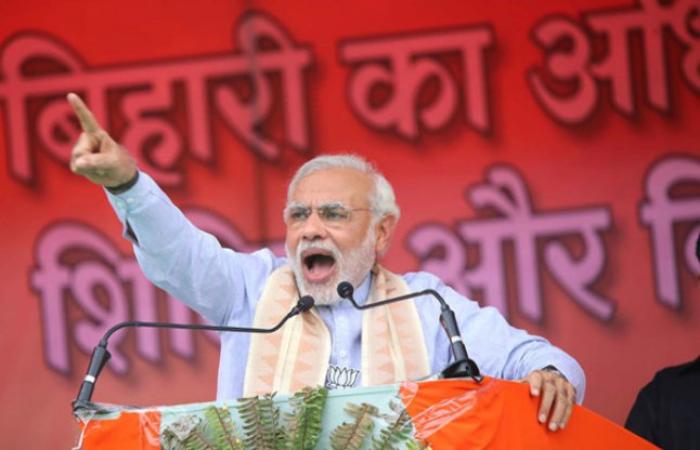 After the debate on Prime Minister Narendra Modi's DNA remark against Bihar CM Nitish Kumar, there has been a spike reported in posts from Bihar, all addressed to the PMO. The enclosure of the mails? DNA samples!
This follows the petition which was started on Change.org, urging Modi to take back his remarks against Nitish.
Around 1,17,000 letters received so far
According to a report in the Economic Times, the Nirman Bhavan Post Office, which handles all post addressed to the PMO, has received 117 big mail bags with about 1,000 letters each.
The bags largely have hair stands and nail clippings and are now the PMO's property. However, the PMO has not issued any directions to the Department of Posts on what to do if more such letters arrive.
No special arrangement needed
According to the Chief Post Master General, Delhi Circle, Vasu Mitra, no special arrangements are needed for these letters as the PMO already gets a deluge of letters every day.
The Nirman Bhawan post office reportedly delivers two to three bags full of communication for the PM daily. According to media reports, there may be a 10-20 per cent rise in mail from Bihar as a part of some drive.
'Shabd Wapsi'
Kumar had announced a campaign to send 50 lakh DNA samples of people from Bihar to the Prime Minister, asking for shabd wapsi (take back your words). Since then, the entire Nitish campaign has been centred on Bihari asmita, a throwback to Modi's Gujarati asmita campaign.