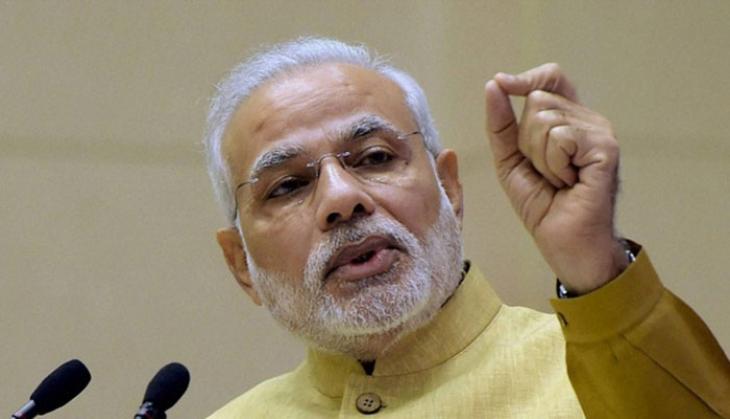 Giving strict orders to parliamentarians ahead of the government's second anniversary which falls this month, Prime Minister Narendra Modi has asked them to spend seven nights in their constituencies. The instructions were given by PM Modi when he met fellow party members today.
As per the instructions, the MPs are to use their house call to advertise the different welfare schemes and reforms introduced by the government, and to collate a wish-list from the public.
A complete report of the operation will then be compiled and presented to PM Modi.
On 26 May, the Modi government will be completing two years of governance at the Centre.
As per a report by NDTV, ministers will be rostered to travel to 200 places across India to share the accomplishments of their departments, and to address complaints.