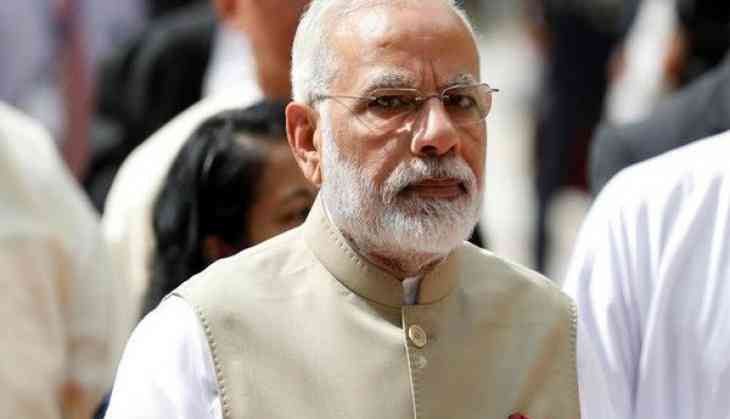 Prime Minister Narendra Modi's sister-in-law, Bhagwati Modi died at the age of 55 on Wednesday in Ahmedabad. She was battling from prolong illness. Bhagwati Modi was admitted to Ahmedabad's Civil Hospital, where she died this morning after suffering a heart attack.
As per the reports, Bhagvatiben was undergoing treatment for blood pressure, kidney and diabetes since a long time at Ahmedabad civil hospital.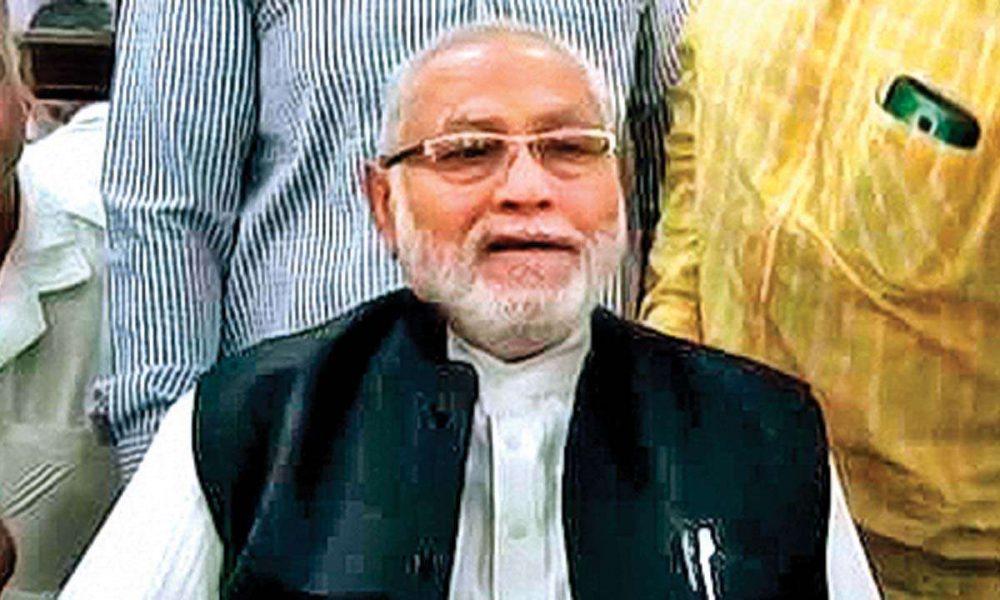 According to reports, Bhagwatiben's body is being taken to her home. She will be cremated later in the evening at a crematorium on Ahemdabad's SG Highway.
Bhagwatiben was the wife of Prahlad Modi, the younger brother of PM Narendra Modi. Prahlad Modi is the head of Gujarat's Fair Price Shops Owners and Kerosene Licence Holders' Association. Prahlad Modi is two years younger than PM Narendra Modi. He runs a grocery store in Ahmedabad.
Also read: Video: Kids wearing Congress cap chant abusive slogans against PM Modi; watch what Priyanka