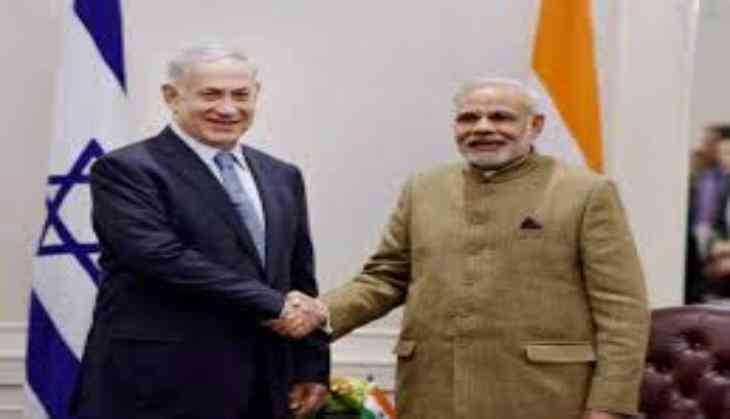 PM Narendra Modi is going to sleep in the world's most secure suite during his visit to Israel. The Indian Prime Minister reached Israel on 3 July for a three-day visit.
His suite is secured against the "bomb attacks, chemical attacks, everything", director of operations in King David Hotel, Sheldon Ritz told the Times of India. Ritz has the responsibility of PM Modi's entire visit at Israel.
"If the entire hotel is bombed, PM's suite will be untouched, will come down in a pod," he added.
PM Modi will sleep without a care in the world, because of the security that has been given to him by Israel government. Ritz said that they had cleared out 110 rooms of the hotel to accommodate Modi and his delegation.
"We have hosted every US President in this century, from Clinton (Bill), Bush (George), Obama (Barack) and three weeks ago, Trump (Donald). And now we are hosting Mr. Modi," he said.
In respect to Modi's food habits, hotel has assured that the food served to Modi will be vegetarian and the cookies in his suite are eggless and sugarless too. Even the flowers have been placed as per the choice of the Indian delegation.
PM Modi's suite also has a attached kitchen and a valet has been assigned to take care of him whenever required.
"We got a list of food ingredients necessary to cook Indian food for the Prime Minister. The ingredients are all kosher, because in this hotel all food has to be kosher," Sheldon Ritz said.