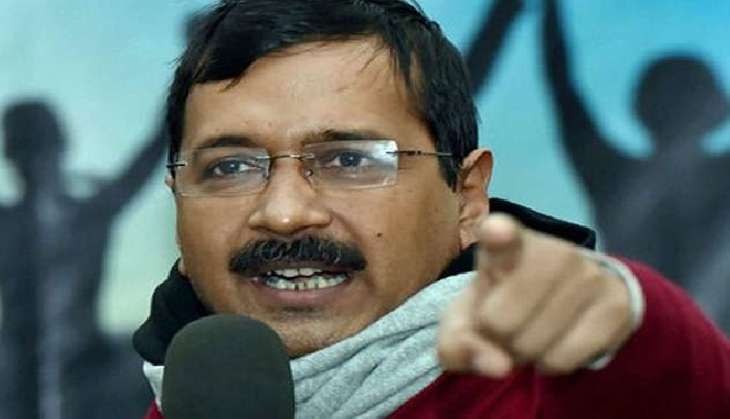 A day after President Pranab Mukherjee rejected the Delhi government's Office of Profit Bill, Chief Minister Arvind Kejriwal launched an attack on Prime Minister Narendra Modi.
The bill was designed to shield 21 Aam Aadmi Party lawmakers who were appointed as parliamentary secretaries by the Delhi CM.
The chief minister alleged that the President refused the bill on the recommendation of the Modi government. "I want to ask Modiji is he not allowing the Delhi Government to function because he is unable to digest defeat in Delhi," NDTV quoted the Delhi CM as saying.
"Haryana, Nagaland, Rajasthan, Punjab, Gujarat and others have Parliament secretaries too; Why is Modiji only behind disqualifying Delhi's Parliament Secretaries?" Kejriwal was quoted as saying.
Kejrwal added that the lawmakers had been working for free and looked "after power supply, water supply, functioning of hospitals and schools".
On the other hand, Opposition parties Congress and BJP welcomed the decision taken by President Mukherjee.