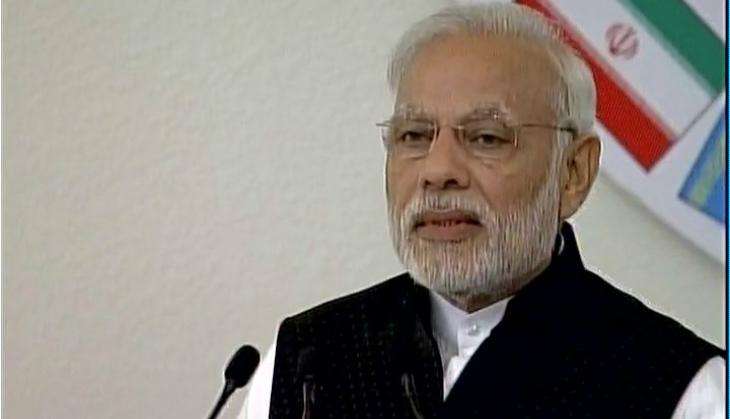 Prime Minister Narendra Modi had carefully handpicked a trusted bureaucrat for launching his radical policy to abolish 86% of the cash from India's economy overnight. According to an international news agency, Hasmukh Adhia, the bureaucrat - little known outside the financial circle - was among five others who were sworn to utmost secrecy.
The report says that these handpicked men were also supported by a young team of researchers who worked in two rooms at the PM's residence.
PM Modi, the agency reports, has taken complete responsibility for the demonetisation move.
"I have done all the research and, if it fails, then I am to blame," PM Modi said in a Cabinet meeting held on 8 November, shortly before the announcement was made nation-wide, reports the agency.
According to the report, Adhia, a top finance ministry official was overseeing the campaign with support from the backroom team working from PM Modi's residence in New Delhi.
Adhia was the principal secretary to Narendra Modi from 2003-06 when he was chief minister of Gujarat, establishing a relationship of trust with his boss and introducing him to yoga, says the report.
Immediately after PM Modi's 8 November address, Adhia tweeted: "This is the biggest and the boldest step by the Government for containing black money."
In April, State Bank of India said that demonetisation of large-denomination notes was possible and in May, Reserve Bank of India, the central bank, had said that it was making preparations for a new series of banknotes that were confirmed in August when it announced it had approved a design for a new 2,000 rupee note. The printing presses had only just started turning when the media finally started to run with the story in late October.
The report also says that initially the demonetisation move was suppose to be introduced around 18 November but after "a clear sign that it could get leaked," the move was announced on 8 November.