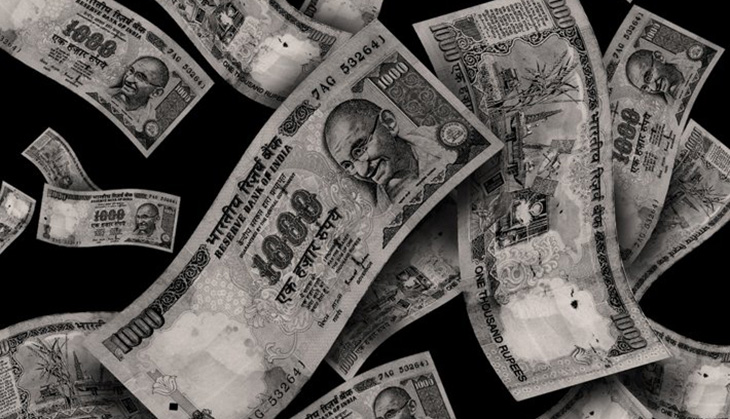 PM Modi scraps Rs 500 & Rs 1000 notes (Representational Image/Patrika)
Taking the nation by surprise, Prime Minister Narendra Modi, on 9 November, addressed the nation on television for the first time and announced that tonight onwards rupee notes of denominations 500 and 1000 will no longer be accepted as legal tender.
The Prime Minister added that the public has 50 days (from 10 Nov to 30 Dec) to deposit notes of Rs 500 and Rs 1000 in any Bank or Post office, and exchange these notes for denominations of Rs 100 or lesser.
Also read: RBI Guv addresses nation after union government bans Rs 500 and 1000 notes
Following the announcement, the Union government's move has been the talk of the town, with some people reacting positively and some negatively to this news. Here's how our political leaders reacted to this move:
PM Modi's reaction is not at all convincing: RJD spokesperson
Speaking about the move, Rashtriya Janata Dal (RJD) spokesman Manoj Jha said: "Prime Minister Narendra Modi's initiative is not at all convincing. The government should come out with convincing data about what made them take this drastic step in such a haste. The government should answer the nation on why the common man was not given enough time to be prepared for such a drastic step. This step directly affects the common man. Tomorrow the country is likely to witness complete chaos."
"This also raises questions whether such a move is linked to the upcoming UP elections. If he is so keen on transparency then he should begin from his own house and furnish details of all the donations made to his party since 2014. He should also explain details of the massive expenditure incurred by his party during the Bihar assembly elections," he added.