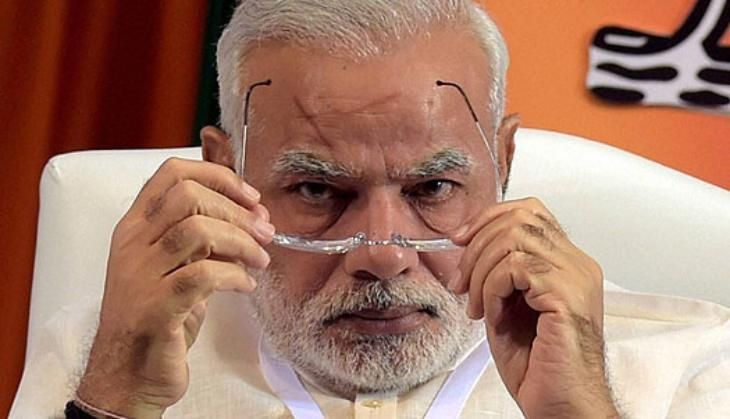 Ahead of Prime Minister Narendra Modi's visit to the United States, the Federation of Indian American Christian Organizations (FIACONA) has announced that it will host a prayer vigil in front of the US Capitol in Washington, DC on 8 June, Wednesday.
Prime Minister Modi, during his visit to US, is likely to address a Joint Session of the US Congress.
The organisation, on its website, has noted that the event is not a protest but it is a prayer vigil "to pray for the people of India who are being harassed and intimidated by Mr. Modi's followers and his continued silence."
In a bid to invite people in large numbers, the FIACONA added in a post on its website, 'can you take just 3 hours out of your busy life for the people whose lives are threatened by Hindutva?'
The statement released by the FIACONA said that 'Federation of Indian American Christian Organizations reiterates our strong support for the partnership that exists today between India and the United States.'
'At the same time, we also have grave concerns about the increasing intolerance and violence India's Christian communities face from the rank and file of Mr. Modi's Bharatiya Janata Party (BJP) which happens to be in power in India.'
'There are several cases of Mr. Modi's government officials continuing to protect local groups loyal to him from prosecution. The general socio-political environment created by Mr. Modi and his party has only caused greater damage to the Union of India,' the statement added.
FIACONA, in its efforts, is urging the Modi government 'to take immediate steps to ensure that the fundamental rights of religious minorities are protected and that the perpetrators of violence--regardless of whether their political affiliation, are held responsible.'
Read the full text of the statement here.