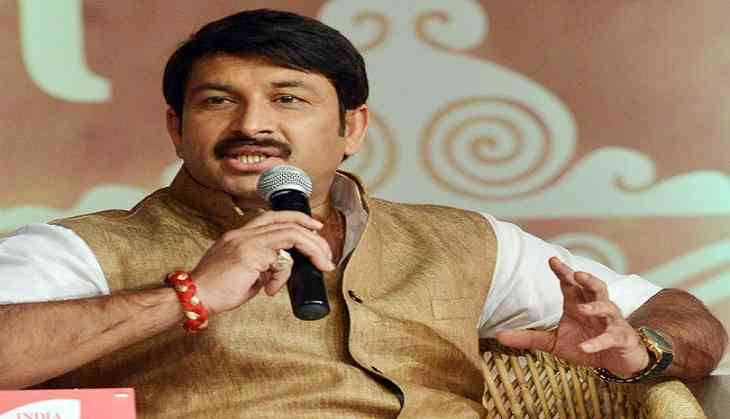 Hailing the post victory speech given by Prime Minister Narendra Modi, Bharatiya Janata Party's (BJP) Delhi unit chief Manoj Tiwari on Monday said that former has displayed humility and called it historic.
"I call the speech given by Prime Minister Modi as historic as I have seen people drowned in power and it is very natural. But after such victory a person is so humble and with such humility and the way he taught his ground workers and I felt proud of myself for being a part of Bharatiya Janata Party. Ravi Kishan and I were emotional with the moving speech which the Prime Minister Modi made," he said.
Similarly, actor-turned-politician Ravi Kishan was all praise for the meeting with Prime Minister Modi.
"I can never forget the meeting which I had with the Prime Minister. Modiji is such a humble man that he praised my efforts. His speech was amazing and phenomenon," Ravi Kishan told ANI here.
In his post-victory speech, Prime Minister Modi thanked the voters of the five states whose results were declared on Saturday and used it to counter criticism.
"The BJP government is for those who have voted, (and) not voted for the party... no government has the right to discriminate. People are with or against some party only till the time of voting. Now, the UP government belongs to the people of UP," he said.
The Prime Minister, however, also stressed that the focus on the poor was not going to mean a permanent burden for the relatively better-off and suggested that a rising tide will lift all boats. He also sought to heal schisms by saying that Bharatiya Janata Party governments would be for all, not just those who voted for the party.
-ANI