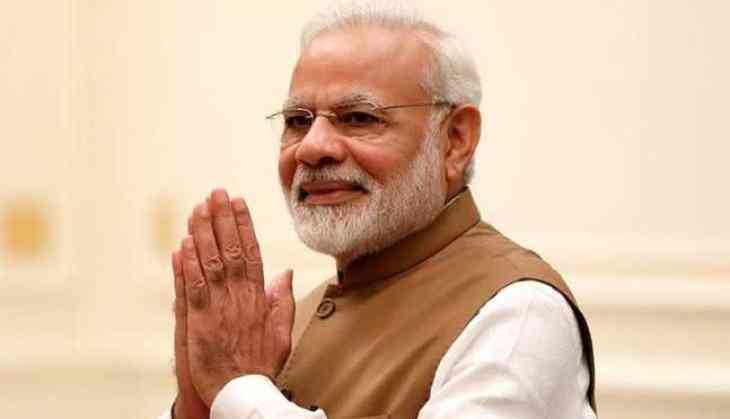 Prime Minister Narendra Modi on Monday said that the Bharatiya Janata Party Government (BJP) under Ujjwala Yojana provided LPG connections to 10 Crore households in the span of four years, a task which the previous government could not achieve in decades.
Ujjwala Yojana aims to safeguard the health of women and children by providing them with a clean cooking fuel.
The Prime Minister while interacting with beneficiaries of the Ujjwala Yojana from across the nation via NaMo app underlined that the initiative played a vital role in social empowerment.
"Ujjwala Yojana has positively impacted the lives of several people across India and is leading to better health for 'India's Nari Shakti. Ujjwala Yojana has strengthened the lives of the poor, marginalised, Dalits, Tribal communities. This initiative is playing a central role in social empowerment," he said.
"Till 2014, only 13 crore families had Liquefied Petroleum Gas (LPG) connection, which mostly consists of rich people. In last four years 10 crore new connections have been added for the benefit of the poor. When I was young and my mother would be cooking, we remember the smoke. I also remember the pains she took so that us, her little children to inhale the smoke," the prime minister added.
Ujjwala Yojana was launched by Prime Minister Modi on May 1, 2016, in Ballia, Uttar Pradesh.
Under this scheme, 5 crore LPG connections will be provided to BPL families with a support of Rs.1600 per connection in the next three- year.
Rs. 8000 Cr. has been allocated towards the implementation of the scheme.
(ANI)