Prime Minister Narendra Modi, while addressing the nation on television on 8 November, announced that tonight onwards rupee notes of denominations 500 and 1000 will no longer be accepted as legal tender.
The Prime Minister added that the public has 50 days (from 10 Nov to 30 Dec) to deposit notes of Rs 500 and Rs 1000 in any Bank or Post office, and exchange these notes for denominations of Rs 100 or lesser.
Notes of Rs 2000 and Rs 500 will be circulated soon, PM Modi said. The Reserve Bank of India has decided to limit the notes with higher value.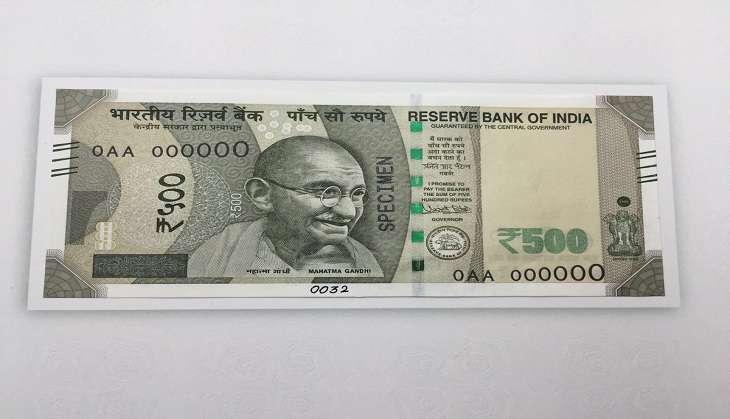 Photo : ANI
Due to this new regulation, some ATMs will not be functional on 9 and 10 November. All banks will also remain closed for public work on 9 November.
Exceptions

There is going to be some relaxation in the ban on 500 and 1000 denomination notes for 72 hours, till midnight of 11 November. For admission in government hospitals, these notes will be accepted for the next 72 hours. If a doctor's prescription is produced at the time of purchasing medicines from pharmacies in government hospitals, the relaxation in the rule will apply in these cases as well, but only till midnight on 11 November.
The relaxation will also extend to ticket counters at railway stations, airline ticket counters, and for state bus booking counters. Rs 500 and 1000 rupee notes will also be accepted at CNG gas station retail outlets, till 11 November.
There will however be no change in any other form of currency exchange, be it cheques, Demand Drafts, payment via credit or debit cards etc.
Also Read: Modi's 'surgical strike' on black money, Twitter goes nuts