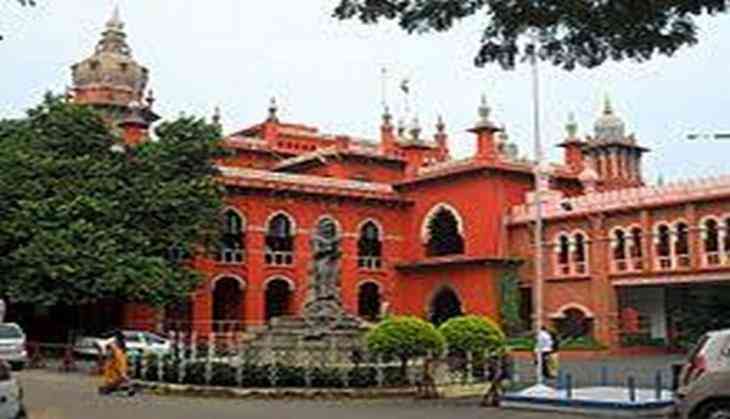 A plea has been filed in the Madras High Court for a direction to the state government to consider a representation to relocate the statue of late actor Sivaji Ganesan on the eastern side of a road abutting the Marina beach.
The petition was filed by K Chandrasekaran, president of the late actor's fans welfare association.
Earlier on a petition, the court had in 2014 directed the state government to decide on removing the statue "as expeditiously as possible."
The direction was issued following inquiries, which underscored that the statue was obstructing the view of motorists.
Subsequently, former chief minister, the late Jayalalithaa had announced in the state assembly on August 25, 2015 that a memorial would be constructed for Sivaji Ganesan and the statue at the Marina beach would be shifted to the memorial.
The government had also given an undertaking that the statue would be shifted to the memorial once its construction was completed.
In his petition, Chandrasekaran said the statue may be shifted to the platform on the eastern side of the Kamarajar Salai where other statues are located without in anyway interfering with the undertaking and without any obstruction to the free flow of traffic.
The association had already given a representation to relocate the statue from the junction of Kamarajar Salai and Dr Radhakrishnan Salai to the eastern side of Kamarajar Salai. where statues of other leaders and poets were located, he submitted.
The petitioner said a number of statues of renowned leaders like Kamarajar, Ambedkar, Anna and MGR had been erected in a number of places all over the city.
He submitted that installing statues on open roads shall be a real tribute to the leaders, reminding people of their services.
-PTI