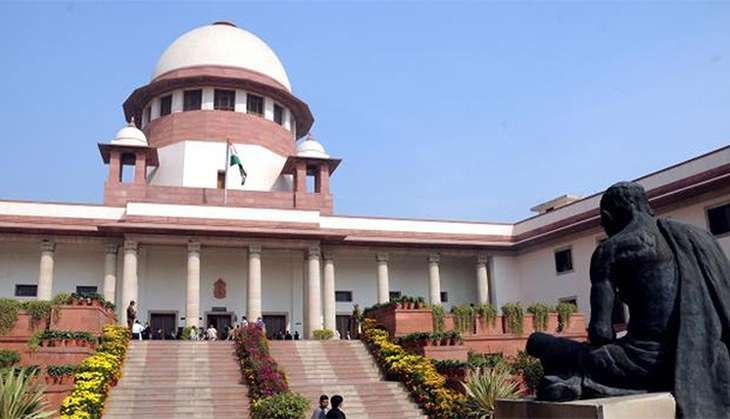 In the wake of a probe being launched by the Centre against Amnesty India to investigate possible FCRA violations, a Public Interest Litigation was filed in the Supreme Court, on grounds that there has been a rampant misuse of sedition law in the recent past.
Common Cause, an NGO, filed the plea through Prashant Bushan, alleging that there has been an alarming rate of increase in the number of sedition cases being filed against intellectuals, activists, students and organizations like Amnesty which translates as a clampdown against dissent.
"The misuse and misapplication of Section 124A (sedition law) by the Centre and various State Government leading to routine persecution of students, journalists and intellectuals engaged in social activism", read the plea.
That sedition charges are slapped with the intent of instilling fear and stifling dissent has been highlighted in the petition, and that such usage is in gross violation of the scope of sedition as has been previously laid down by the apex court has also been brought to the fore.
As opposed to its current frivolous usage, a constitution bench order had earlier laid down precedence that only those acts which involve incitement to violence or violence constitute a seditious act, the gist of the offence comprising the acts of "incitement to violence" or the "tendency or the intention to create public disorder".
Anti-nuclear activist Dr S P Udayakumar, who has been slapped with sedition charges in the past, is also a petitioner in the matter.