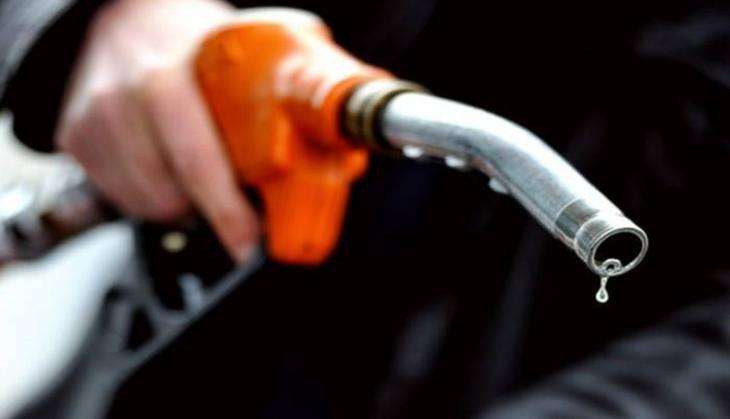 A representative of petroleum dealers in India said that the dealers will not make purchases from the oil marketing companies (OMCs) on 4 November and will continue to sell fuel. They will further go on a strike on 15 November to protest against their declining margins.
A news agency quoted AIPDA's West Bengal unit General Secretary Saradindu Pal as saying, "All India Petroleum Dealers Association (AIPDA) has already launched a pan-India protest. Petroleum dealers will observe no purchase strike on Thursday (November 3) and we will neither buy nor sell oil on November 15."
"We have been saying to increase the dealers' commission to 5 per cent from the existing rate of 3 per cent."
According to media reports, 53,500 petrol pumps across the country have been participating in the ongoing protest.