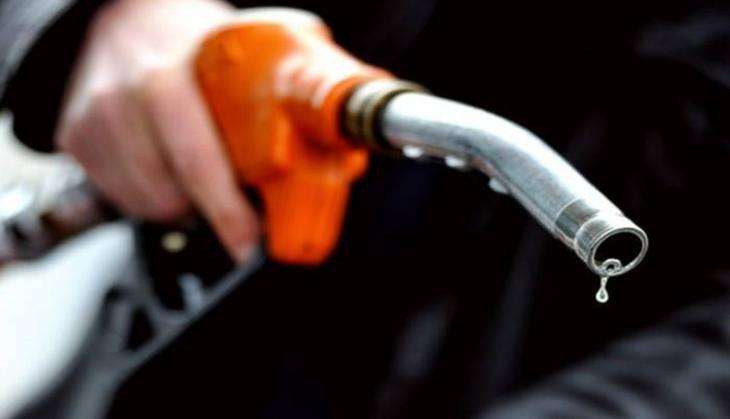 For the third time since last month, the prices of petrol and diesel have shot up as they have now been hiked by 5 paise per litre, and Rs 1.26 respectively.
The Indian Oil Corporation Ltd. has decided to effect the following price changes with effect from midnight today.
With this change, the price of Petrol in Delhi will become Rs. 65.65/litre and diesel will become Rs. 55.19/litre.
The current level of international product prices of petrol and diesel and INR-USD exchange rate warrant decrease in the price of petrol and increase in the price of diesel, the impact of which is being passed on to the consumers with this price revision.
Petrol and diesel prices had been hiked last on 16 May and 31 May.
--ANI