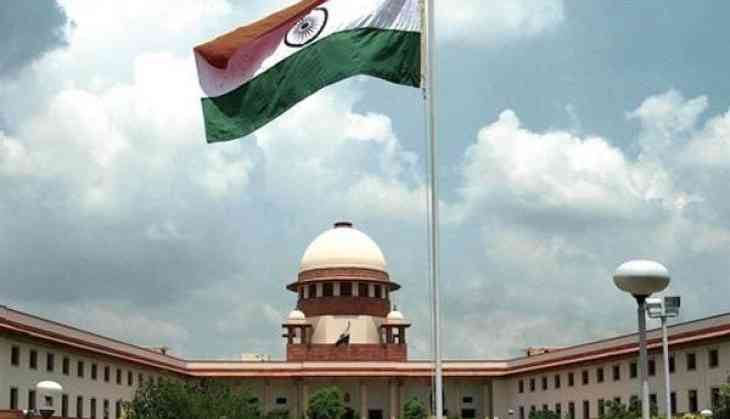 Bharatiya Janata Party (BJP) leader Ashwini Upadhyay on Saturday filed a petition in the Supreme Court seeking its direction against 'paid news'.
The apex court will hear Upadhyay's petition on May 4.
Upadhyay, in his petition, sought a direction from the top court to the Government to take appropriate steps to implement the recommendations of the Election Commission of India (ECI) and Law Commission of India (LCI) on the paid news and political advertisements.
The BJP leader in his 82-page petition said "that free and fair election is the foundation of a democracy. This can only be achieved when there is the absence of corrupting elements such as wielding money power and influence."
Upadhyay's petition, a copy exclusively available with the ANI, also sought a direction from the apex court to direct and declare that the act of indulging in the publication of 'paid news' is a corrupt practice under section 123 (4) of the Representation of People's (RP) Act, 1951.
(ANI)