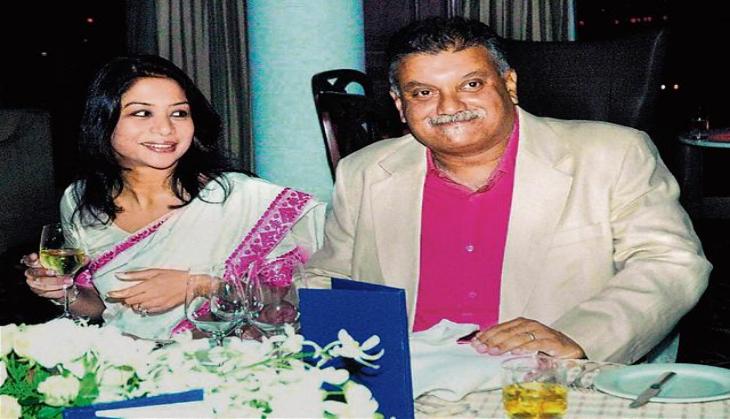 The Central Bureau of Investigation has opposed the second bail application filed by Peter Mukerjea in the Sheena Bora murder case.
The investigating agency has said that he was also a part of the "cold-blooded conspiracy" to kill his stepdaughter.
The other prime accused in the case are Sheena's mother Indrani, step-father Sanjeev Khanna and driver Shyamvar Rai.
The Special court in Mumbai has permitted CBI to question Peter, Indrani again on the basis that CBI wish to question the duo with new information in connection with the case.
CBI prosecutor Bharat Badami said that even though Peter was in UK when the incident took place on 24 April, 2012, he was informed about the event by Indrani on phone. She also gave him all the details until the body was disposed a day later.
Peter's defence said that the calls shared between the husband and wife only included normal day greetings such as good morning and good night.
The CBI countered the statement saying that, "These were not good morning and good night calls as is being claimed. The phone calls can be seen to be part of the chain of events, showing that Indrani was reporting from Day one on what was happening on 23, 24 and 25 April, a day prior to the murder, on the day of the murder and post the murder."