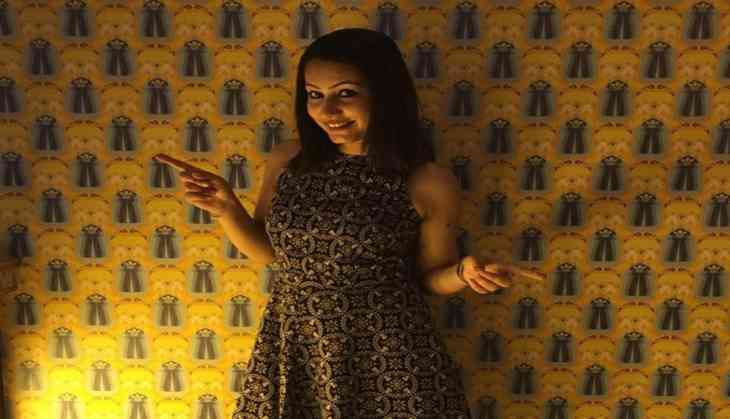 One of the biggest extortion planning got failed after the Noida Police arrested the Paytm founder Vijay Shekhar Sharma's secretary and other two culprits, who were trying to blackmail the founder.
After this big furore in India's e-wallet company has shocked the country that how all the accused tried to extort the amount of Rs 20 crore and also blackmailed to leak the confidential data of the company. As per the reports, the mastermind behind this crime was the personal secretary of Vijay Shekhar Sharma, Sonia Dhawan, who has been arrested by the Police. Being a secretary, Sonia had stolen all the important and sensitive information from Vijay's devices.
Reports also suggested that Sonia stole the confidential data along with another employee as well.
However, Sonia is behind the bars now but her journey in Paytm was unbelievable. Dhawan has joined the digital wallet company in 2010 as Vijay's secretary.
Interestingly, her starting package was 7 lakhs and since then, she has gained an amazing hike in her annual package i.e. 85 lakhs. Also, she has been promoted to Vice President's position last month.
As per the police reports, Sonia and her husband Roopak Jain were the main accused of blackmailing case. Even Sonia had also guided a person to threaten Paytm founder Vijay.
As per the reports, both Sonia and her husband were involved in stealing the data of the company and also blackmailing the founder for Rs 20 crore, along with Devender, a former colleague of Paytm.
However, Devender never got the salary hike likewise co-worker Sonia.
Meanwhile, Sonia, Roopak and Devender have been legally locked behind bars for 14 days until further investigation.
Also read: Shocking! Three Paytm employees arrested by Noida Police to extort Rs 20 crore from founder of digital wallet company