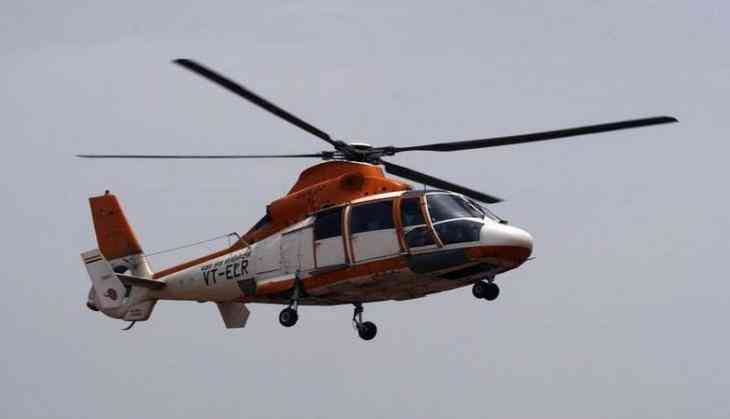 A Pawan Hans helicopter with seven on board on 13 January went missing, confirmed the sources.
The helicopter, VT PWA Dauphin, which took off from Juhu at 10.20 am, was scheduled to land at North Field of Oil and Natural Gas Corporation (ONGC) at 10.58 am.
The last contact with the Air Traffic Control (ATC) was made at around 10.30 am, 30 nautical miles off Mumbai.
The Indian Navy and coast guard have begun the search and rescue operations.
-ANI