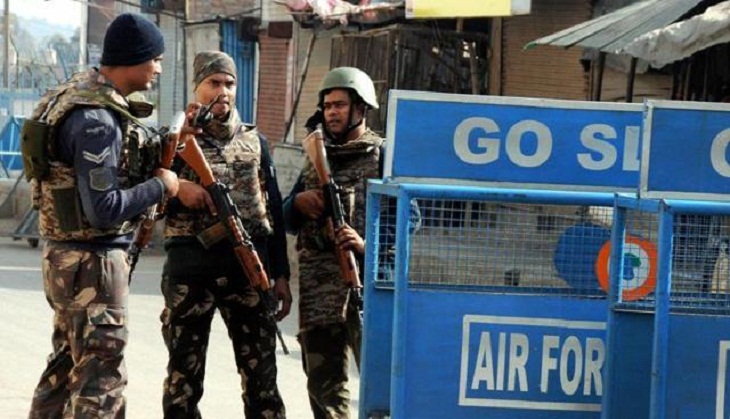 Massive search operations have been launched on 27 September in Punjab near Pathankot after four suspicious-looking men were spotted by some villagers.
According to news agency ANI, the security forces have also found abandoned Army uniforms from the area.
Efforts are being made by the security forces to get hold of those suspects and they are also trying to determine if there is any terror link between them.
In January this year, heavily armed terrorists had attacked the Pathankot Air Force Station.
Four attackers and two security forces personnel were killed in the initial battle, with an additional security force member dying from injuries hours later.
The gun battle and the subsequent combing operation lasted about 17 hours on 2 January, resulting in five attackers and three security personnel dead.
A further three soldiers died after being admitted to hospital with injuries, raising the death toll to six soldiers.
The operation had ended on 5 January after the fifth attacker was confirmed killed.
-With agency inputs