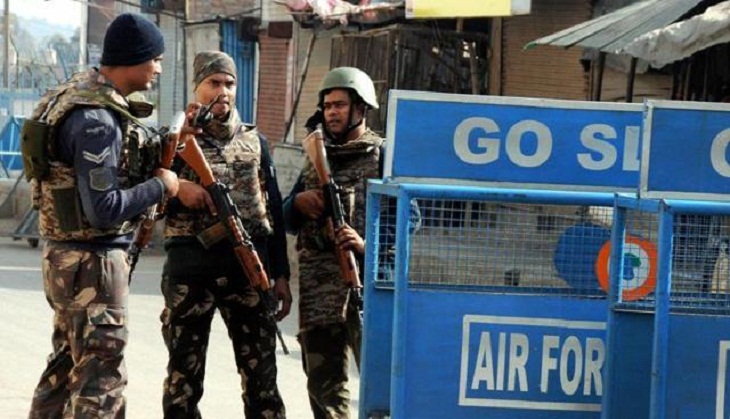 The National investigation Agency (NIA) has asserted that they are going to send Letters Rogatory to Pakistan and hand over addresses of four Jaish-e-Mohammed terrorists responsible for Pathankot IAF base attack in January.
According to a media report, NIA will also demand access to JeM Chief Masood Azhar and others involved in the attack. Additionally, the NIA is also waiting for a written clearance order from Pakistani authorities to make a visit to Islamabad.
The LRs are being dispatched notwithstanding indications from the Pakistani side that it was not yet ready to receive Indian investigators to carry forward the probe in the January attack that left seven security personnel dead. Four terrorists were also killed in the 80-hour gunbattle.
The NIA had put the pictures of the four dead terrorists on its official website and asked the public to help in identifying them.
According to official sources, the central probe agency, set up in the aftermath of the 26/11 Mumbai attacks, was flooded with many emails, some of which originated from Pakistan, containing information about the terrorists.
NIA, during its interaction with the Joint Investigation Team (JIT) of Pakistan, had sought details about the place of residence of the terrorists whose names had been shared with the visiting probe team. However, there was no response from Pakistan on this request.
The five-member JIT also comprising an ISI officer had visited India from 27 March to 1 April during which they visited the air base and recorded statements of 16 witnesses.
During the exercise of verification of the information gathered through emails, the NIA showed the pictures and addresses to some of the jailed terrorists of Jaish-e-Mohammed terror group lodged in prisons here and got important inputs from them.
--PTI