Namit Hans
| Updated on: 31 October 2015, 18:53 IST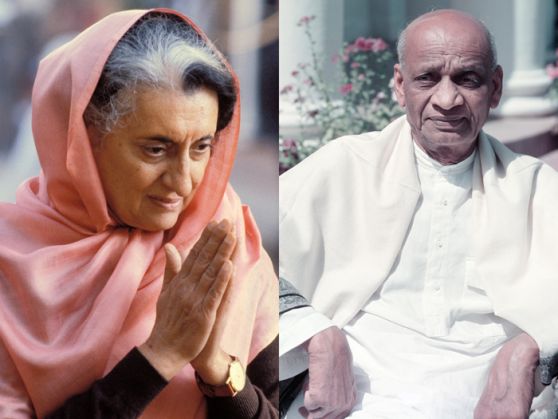 The last day of this month - 31 October - has exposed an ostensible scuffle between two political ideologies trying to claim their authority over two influential and strong leaders in Indian history. This day is celebrated in remembrance of the first woman prime minister of India, Indira Gandhi, and the nation's first home minister Sardar Vallabbhai Patel. While the 'Iron Man' was born on this day, it is also marks the martyrdom of the 'Iron Woman'.
In recent past, there has been a constant scuffle between political giants Indian National Congress (INC) and the Bharatiya Janata Party (BJP) as the latter has tried to insinuate that Sardar Patel has not been accorded with enough honour and veneration. Also, on several occasions, the party and its leaders have targeted Indira Gandhi for her 'repressive' policies and imposing emergency in the country during her tenure.
However, regardless of the political tug-of-war, the fact that both the leaders have played huge roles in the building of modern India cannot be jettisoned so easily.
Leadership Quality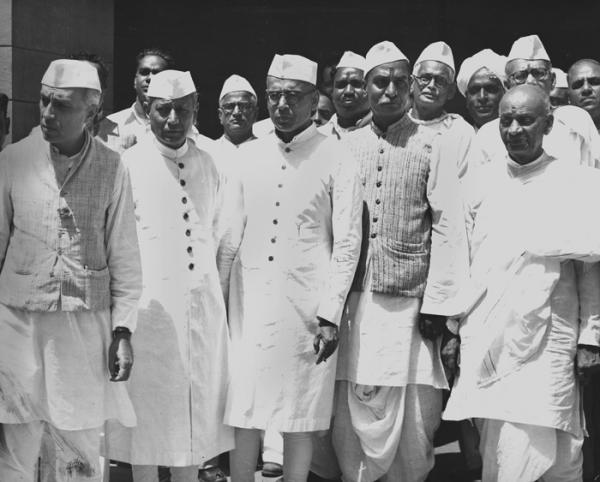 Both the leaders are remembered for their courage and swift decision making capabilities whenever the need arose. The most prominent example of Sardar Patel's showmanship was the political integration of 562 princely states into independent India and while Indira Gandhi's visionary foreign policy, especially during liberation struggle of Bangladesh was exemplary.
Patel played the most crucial role in the peaceful accession of princely states into the Indian union and maintaining the unity of country. This is the reason his birth anniversary is celebrated as Rashtriya Ekta Divas (National Unity Day).
Indira Gandhi intervened during the Pakistan Civil War even after strong criticism from United States. The Indian Army helped 'Mukti Bahini' in driving out the Pakistani army from East Pakistan, which later became Bangladesh. A BBC survey had called her the 'woman of the millennium'.
Immaculate mental strength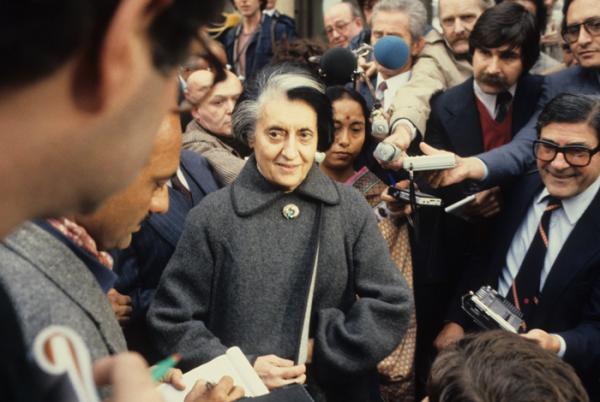 Sardar Patel lost his wife at an early stage in his life but he did not remarry. He was informed about her sudden demise while he was cross-examining a witness in the court. Even after receiving the tragic news, Patel continued with the cross-examination and broke the news to others only after the case got over.
Similarly, Indira Gandhi decided against removing the two Sikh guards deployed for her security after the untoward 'Operation Bluestar' which angered Sikh the community. A day before her assassination on 31 October, she had enunciated "I am alive today, I may not be there tomorrow...I shall continue to serve until my last breath and when I die, I can say, that every drop of my blood will invigorate India and strengthen it." The next day, she was shot dead by her guards.
Important roles and responsibilities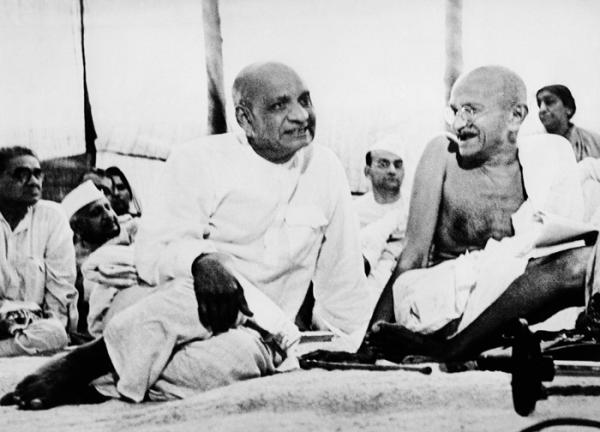 Patel became the first home minister and deputy prime minister of Independent India and played a vital role in maintaining peace throughout the country when it was going through one of the worst refugee crisis'. He was also elected as the President of Congress in 1931 during its Karachi session. Patel played a major role in fund-raising and selection of candidates during the 1934 Central Legislative Elections in New Delhi and 1936 Provincial Elections.
Gandhi became the first woman Prime Minister of Independent India in 1966. She served on this position from 1966 till 1977 and was again re-elected in 1980. She had also served as the Chief of Staff in her father and first Indian Prime Minister Jawahar Lal Nehru's administration from 1947 to 1964. In 1959, she was elected as the president of Congress and became a cabinet minister in 1964 during Lal Bahadur Shastri's tenure.