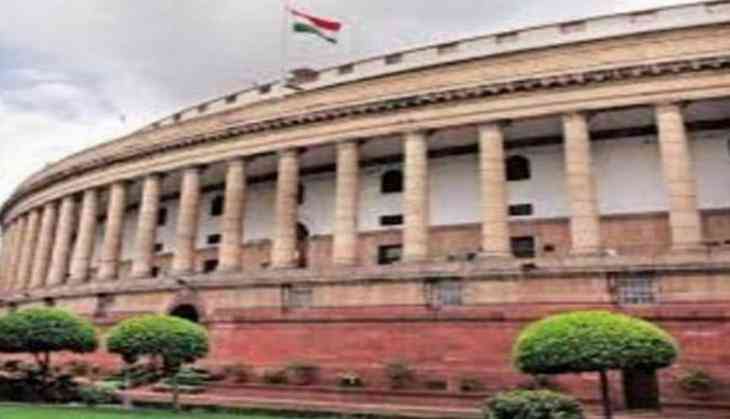 Parliament special session today marking 75th anniversary of Quit India movement
Both the Houses of the Parliament today will hold a special session to mark the 75th anniversary of the Quit India movement.
External Affairs Minister Sushma Swaraj will hold the treasury bench of the Lower House while Finance Minister Arun Jaitley will lead the treasury bench of the Upper House.
The Parliament will suspend the Question Hour and Zero Hour to make way for this special session.
All the parties are also expected to express their views on the same, with the discussion culminating into a resolution that will be passed in order to reaffirm their commitment to the nation.
The Quit India Movement also is known as the India August Movement in August 1942, during World War II, demanding an end to British Rule from India.
-ANI