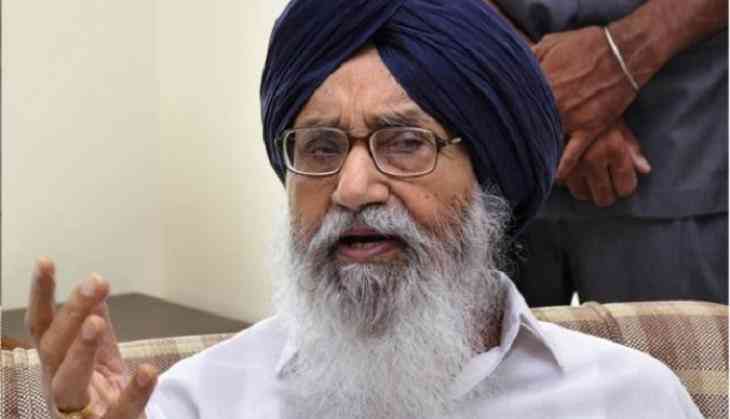 Chief Minister Parkash Singh Badal, who today submitted his resignation, accepted his defeat in the Punjab Assembly polls.
Badal after tendering his resignation said that people of Punjab would soon know what the Congress will do for them
"This is the decision of the people and we accept it. Whatever they (Congress) will do will come in front of you," he said.
The Congress Party yesterday made a resounding comeback in Punjab after a gap of a decade, with 77 seats in the 117-member Assembly.
The Aam Aadmi Party (AAP) won less than it was expected to, though its 20 seats on debut made it the second largest party in the Punjab Assembly.

The Shiromani Akali Dal (SAD)-Bharatiya Janata Party (BJP) alliance fared the worst with 18 seats.
-ANI