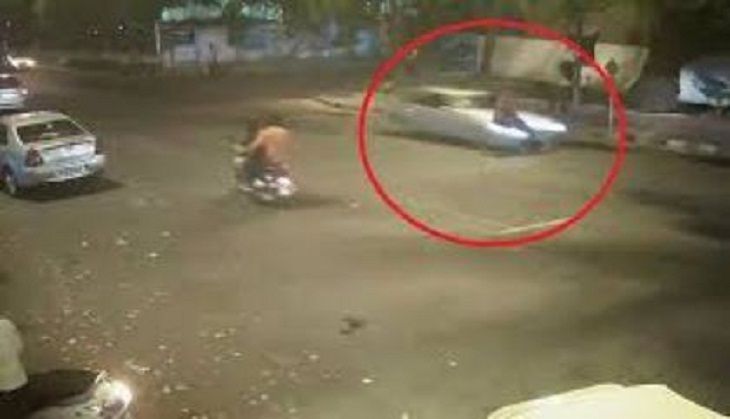 A group of state transport ministers said on Friday that legislators and government employees should pay 10 times the fine imposed on the general public if they violate traffic rules.
The group, set up by the Centre, is looking into road safety issues and also recommends increasing fines for various traffic offences.
Top of mind is underage driving, after a Delhi student driving his father's Mercedes knocked down a pedestrian in April, according to the Hindustan Times. The parents of underage drivers will be made liable, with a three-year jail term, a penalty of Rs 20,000 and the cancellation of the vehicle's registration. "It will be treated as abetment of offence," said Rajasthan transport minister Yoonus Khan, who heads the group. If a person is killed in an accident caused by a minor behind the wheel, the underage driver will serve a term in a juvenile home. If not, the minor will do community service for three months.
The group of ministers will give its final report to road transport minister Nitin Gadkari in June. The report will be discussed and then the Motor Vehicle Act will be amended.