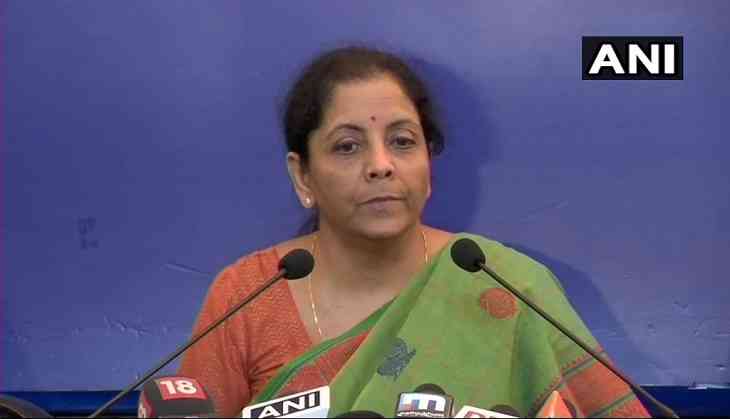 Defence Minister Nirmala Sitharaman on Friday clearly said that India will not tolerate terrorists. She said on the second anniversary of 2016 surgical strike across the LoC.
Sitharam said that surgical strikes were a message that India would not tolerate terrorists from across the border and also the killing of Indian soldiers will not go unpunished.
"It is all out in the open now (that) all terrorists launch pads were cleared off and those who were wanting to spread terror were adequately punished," Sitharaman said at an event organised at the India Gate Lawns to mark the second anniversary of the surgical strikes.
However, the second anniversary is being observed as 'Parakram Parv' and government is celebrating the anniversary all across the country.
The three-day event is being held at 53 different places in 51 cities across India, including Delhi, Chandigarh and Jodhpur. Also, PM Modi has inaugurated the event organised by Konark Corps on Friday at the Jodhpur Military Station. He also visited the Konark War Memorial where he also signed the visitors' book.
-With PTI inputs
Also read: Rajnath Singh left people to guess about another surgical strike after saying, 'Kuch hua hai main bataunga nahi'