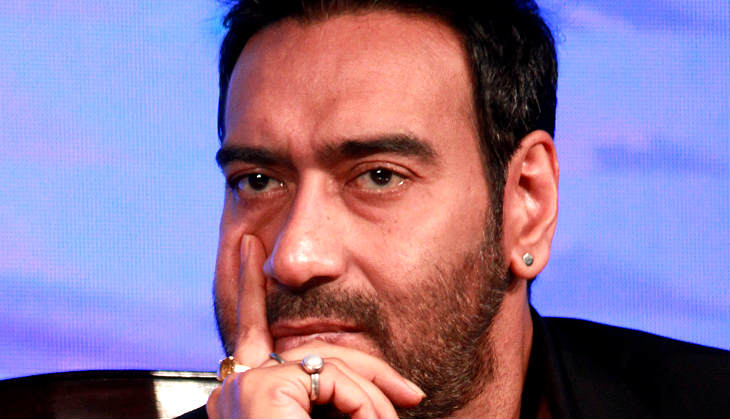 Actor Ajay Devgan features in the documents leaked from Panama-based law firm Mossack Fonseca that show possibly illegal offshore companies and accounts held by people all over the world.
According to these documents, in 2013, Ajay Devgan, born Vishal Veeru Devgan, bought the entire shareholding of a British Virgin Islands (BVI) company called Marylebone Entertainment Limited to acquire and exploit overseas rights of Hindi films.
Mossack Fonseca & Co (BVI) Ltd was the registered agent of Marylebone Entertainment Ltd at the time. The original shareholder of the company which was registered in the BVI on 29 October, 2013, was London-based Hassan N Sayani who was issued 1,000 shares on 31 October, 2013. On the same day, Devgan bought the entire shareholding from Sayani, according to The Indian Express.
Devgan said: "This company was set up with RBI guidelines for overseas direct investment route. Proper disclosures have been made by my family in the tax returns as required by law."
Devgan's chartered accountant Anil Sekhri said Devgan holds "1,000 shares on behalf of M/s Nysa Yug Entertainment, a partnership firm between Mr Ajay Devgan and Mrs Kajol Devgan".
He added: "This company was floated by Nysa Yug Entertainment through the ODI route and all formalities with respect to the RBI were complied with. The shares held in Marylebone Entertainment Limited are reflected by M/s Nysa Yug Entertainment in its balance sheet as filed with the I-T Department."
When buying the shareholding from Sayani, Ajay Devgan was named as a director in the company. He resigned as director on 15 December, 2014, after signing a written resolution that approved the appointment of EFG Trust Company Limited and EFG Nominees Limited as directors of Marylebone Entertainment, and EFG Secretaries Limited would be appointed company secretary and authorised signatory of Marylebone Entertainment.
After the written resolution was signed, the registered agent of the Marylebone Entertainment was changed to Nerine Trust Company (BVI) Limited.