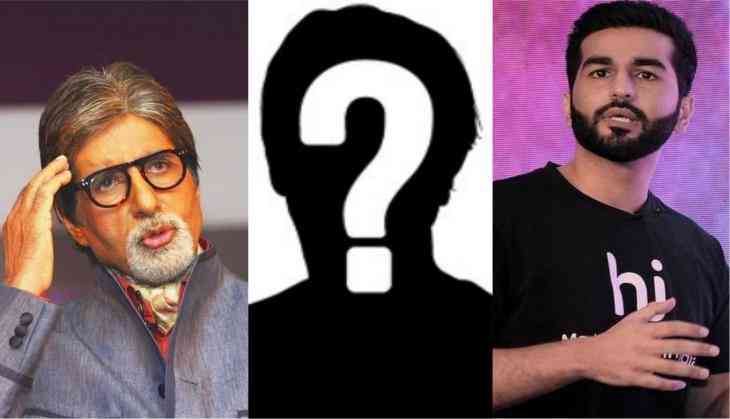 Fresh Panama Papers released in media again two years after the first leak. A lot more documents from Panama's law firm Mossack Fonseca have come out in the public domain. According to the India Express, more than 12 lakh fresh documents have been examined by International Consortium of Investigative Journalists.
Panama' leaked documents were originally obtained by German newspaper Suddeutsche Zeitung. Out of which, at least 12,000 of these fresh papers are linked to Indians. In the previous leak that was reported in 2016, near about 500 Indians were being named in the documents of Mossack Fonseca.
The report says that 426 Indians are under the scrutiny of the multi-agency group (MAG) set up by the central government. Black money of over Rs 1,000 crores has been detected by the MAG probing the leads from 2016 leak.
The fresh Panama papers list the names of big Indian business magnets who weren't figured in the 2016 leak. It lists big names like Bollywood legend Amitabh Bachchan to business tycoon CEO of Hike Messenger, Kavin Bharti Mittal.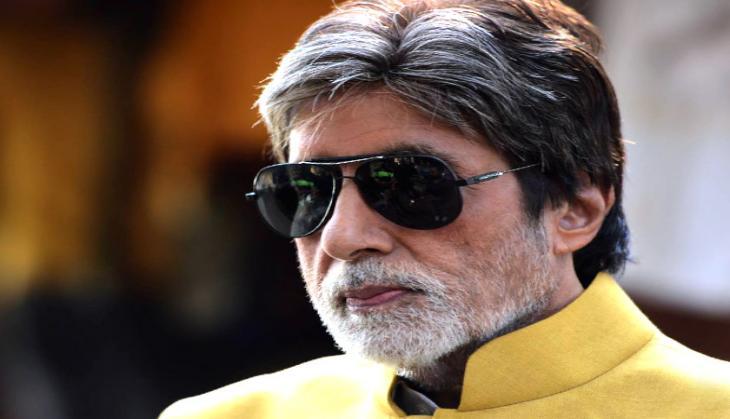 Here's the list:
PVR cinema owner Ajay Bijli and his family members
Hike Messenger CEO Kavin Bharti Mittal - the son of Sunil Mittal, the chairman of Bharti Airtel
Asian Paints promoter Ashwin Dani's son Jalaj Ashwin Dani.
Shiv Vikram Khemka - SUN group patriarch Nand Lal Khemka's son
Actor Amitabh Bachchan
Jehangir Sorabjee - the son of former attorney general Soli Sorabjee
DLF Group's KP Singh and his immediate family
Anurag Kejriwal - the former Delhi Lok Satta Party leader
Navin Mehra of Mehrasons Jewellers
Hajra Iqbal Memon- Wife of underworld don Iqbal Mirchi.
Chairman of the Central Board of Direct Taxes (CBDT), Sushil Chandra, heading the joint team probing the Panama Papers, told The Indian Express that within hours of the fresh revelations, "initial verification" of the new names and details had already begun.
"New documents will also be examined in a reasonable time-frame and initial verification has already started… we are already trying to complete investigations in as many cases of Panama Papers as possible within the current assessment year, and many under the black money Act," he said.
Also read: Hapur Lynching: UP cops say 'sorry' after viral photo shows Muslim man being beaten up and dragged in personnel' presence