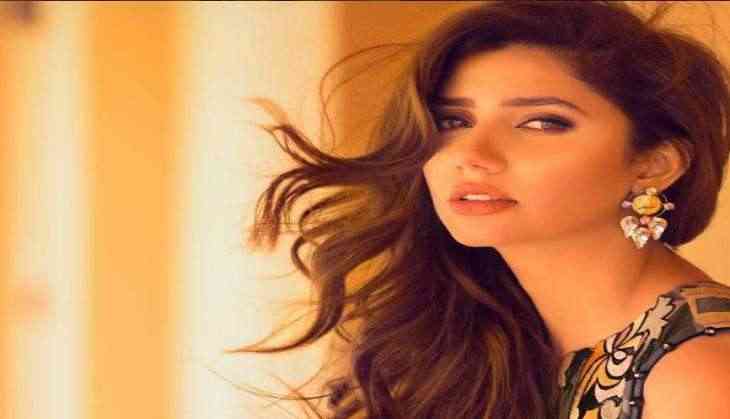 Popular Pakistani actors like Ali Zafar, Humaima Malick, Mawra and Urwa Hocane have lent support to actress Mahira Khan, who was trolled over social media over a leaked photograph where she can be seen smoking.
In the image that surfaced online, Mahira can be seen smoking alongside Bollywood actor Ranbir Kapoor. Soon after the photograph went viral over social media, a lot of people started slamming Mahira for smoking and wearing a short dress.
However actors from the Pakistani film industry took to Twitter to extend support to Mahira and slam her haters.
"Every woman has the right to make her own choices in life (as long as she's not hurting anyone else) just like we men do. How we react defines our own character. Choose wisely, for we shall be judged," Ali said in a handwritten note while tagging Mahira.
Humaima tweeted: "Ok. So now you can't date anyone, can't smoke, can't go out , can't wear what you want to just because you are a celebrity. More power to all artist and girl. Mahira Khan live your life your way."
Mahira, who made her Bollywood debut with "Raees" earlier this year that had superstar Shah Rukh Khan in the lead role, also found support from Mawra and Urwa among others.
"Strength your way! Mahira Khan," Mawra posted on Twitter.
Urwa wrote: "Stay stronger Mahira Khan! Love and power your way."
Actor Osman Khalid Butt shared a photograph of himself smoking along with a friend and wrote: "F**k your double standards."
Singer Momina Mustehsan also came out in support of Mahira and tweeted: "Jesus. Can we please give Mahira Khan a break?! Why are we so quick to judge and attack?! Especially if it's a woman in question. It's her life!"
-IANS