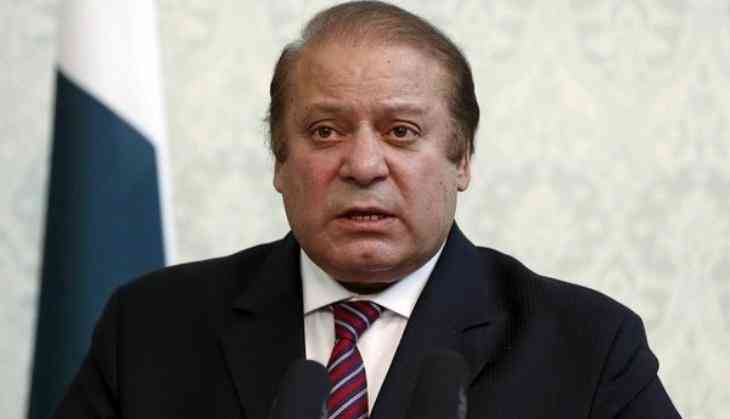 Pakistan SC to hear petitions challenging Sharif's PML-N presidency
Pakistan's Supreme Court (SC) will hear petitions challenging former Pakistani prime minister Nawaz Sharif's appointment as ruling party Pakistan Muslim League-Nawaz' (PML-N) president on January 1.
A three-member bench headed by Justice Saqib Nisar has been constituted to hear constitutional petitions against Sharif, reported Dunya News.
The petitions against the former premier, which challenge his appointment as PML-N president, have been filed in the apex court by at least 13 people, including Imran Khan, Sheikh Rashid, Pakistan People's Party (PPP), Jamshaid Dasti, the report said.
-ANI