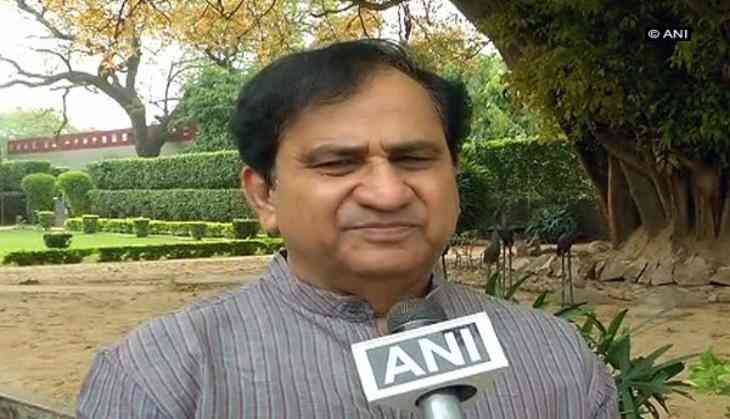 The Congress party on 20 may dubbed Pakistan's move to appoint an ad hoc judge to the bench of International Court of Justice (ICJ) on the Kulbhushan Jadhav case.
A senior Congress leader Shakeel Ahmad told ANI, "Pakistan should have provided counselor access to Jadhav much before, and now even though Pakistan may plan to appoint an ad hoc judge to the bench, that will not change the ICJ'S verdict since Jadhav is innocent."
"Dragging India to the ICJ on Kashmir issue is irrelevant as well, because as per the Simla Agreement signed by Prime Minister Indira Gandhi and President Zulfikar Ali Bhutto of Pakistan in 1972, no third party will be allowed to resolve the Kashmir issue." Ahmad added.
Another congress leader P.C. Chacko said, "There is a clear violation of international rules in the arrest and punishment of Kulbhushan Jadhav. The ICJ has given a stay, and now, they (Pakistan) must choose to adhere to the international rules."
"The Kashmir issue can only be sorted out with the help of bilateral negotiations and Pakistan has no right to drag India to the ICJ on the Kashmir issue." Chacko added.
-ANI