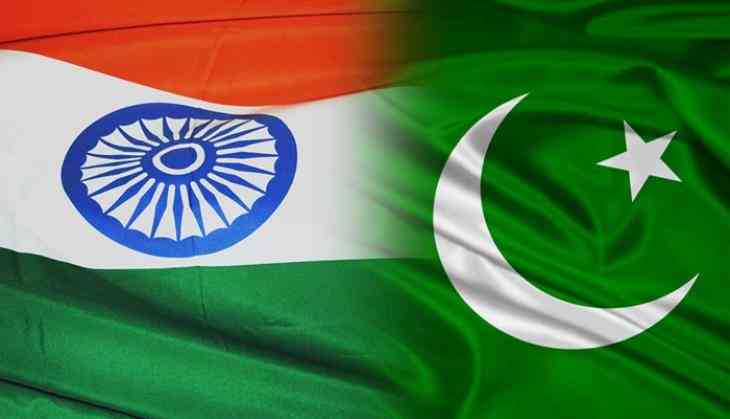 Two prime suspects were acquitted from charges of killing Indian national Sarabjit Singh inside the Kot Lakhpat jail in 2013 by a district and sessions court here on Saturday.
Amir Tandba and Mudasir Munir, who were Singh's fellow inmates at the jail had allegedly tortured him to death, according to Dawn.

Additional District and Sessions Judge Moin Khokar directed to release both suspects after the witnesses withdrew their statements.
Sarabjit Singh had been sentenced to death for alleged involvement in a string of bombings in 1990 in Pakistan, which created a huge furore back in India. Several mercy petitions were filed by Singh's lawyers. The fifth petition was filed on May 2012 along with 100,000 signatures collected from India. None of the mercy petitions were granted.
Singh was pronounced dead by doctors at Lahore's Jinnah Hospital after being comatose for five days due to severe injuries in the head after the attack on the jail's premises in 2013.
India's Ministry of External Affairs had asked the Pakistani government to conduct a probe into Singh's death, while his sister, Dalbir Kaur had called for an inquiry into the case and said: "If the attack was planned by the government itself, then there is no need for an inquiry. But if Sarabjit was attacked without the knowledge of the authorities, then an inquiry is definitely needed."
A case was registered by the Lahore Police at the Kot Lakhpat police station at the behest of then-superintendent Kot Lakhpat jail, Waqar Sumra, under Section 324/34 (planned attempted murder in group) under the Pakistan Penal Code.
-ANI