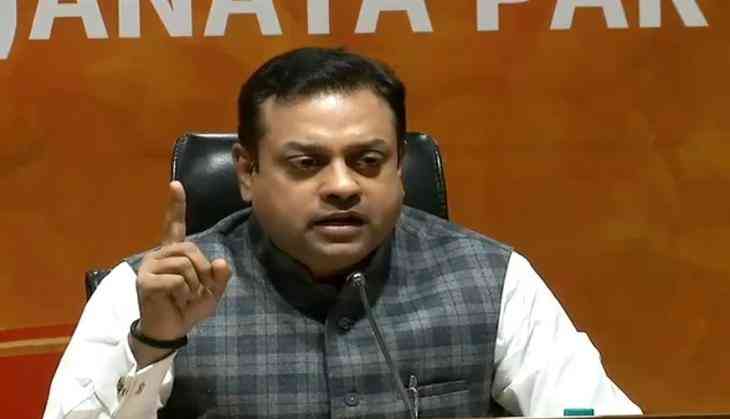 Citing examples of several tweets by Pakistan ministers favouring Rahul Gandhi, the Bharatiya Janata Party (BJP) on Monday came down heavily on the Congress president and questioned him why several political leaders are "campaigning" for him from across the border.
"What is that Pakistan and Congress have in common? This is the question we want to ask. In past few years, we have seen a resemblance in the language of Pakistan and Congress over Indian politics. The commonality between the two is the frustration of both these parties. Both of them want to remove Prime Minister Narendra Modi at any cost," BJP spokesperson Sambit Patra said while addressing a press conference here.
Patra later went on to give examples of social media posts of Pakistan's Minister for Information and Broadcasting Chaudhry Fawad Hussain and former Pakistan Minister Rehman Malik and said: "A lot of ministers from Pakistan are campaigning for Rahul Gandhi from across the border. This thread of commonality between Congress and Pakistan - can we call this a mere coincidence or is it more than that? The way people from Pakistan have supported Rahul Gandhi, I think it is a design and not a coincidence."
He added: "The people of Pakistan, people who are corrupt, people who do appeasement and dynasts want Rahul Gandhi to come to the forefront. But there are people - more in numbers - who want Narendra Modi to move ahead and become Prime Minister again. India wants him to be the Prime Minister, whereas Pakistan wants Rahul Gandhi to be the Prime Minister."
-ANI