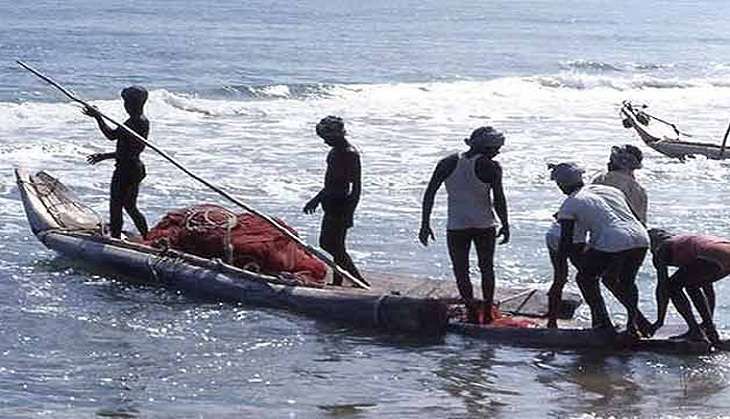 Pakistan released 18 Indian fishermen from a prison in Karachi on 5 June - almost two years after their sentences had expired in 2014.
The fishermen, who hail from Gujarat, were apprehended for allegedly violating Pakistani territorial waters.
They are expected to re-enter India from the Wagah/Attari border around noon on 6 June, and will be reunited with their families in the next couple of days, according to a statement released by the Pakistan-India Peoples' Forum for Peace and Democracy (PIPFPD).
The PIPFPD has clarified that the delay in the release was caused by the lengthy procedure involved in verifying the fishermen's nationalities.
The PIPFPD has made demands for the immediate release of arrested fishermen from both India and Pakistan. The India-Pakistan Judicial Committee on Prisoners has also issued a notice, unanimously recommending the release of all fishermen.
Both countries are of the opinion that all boats belonging to the imprisoned fishermen should also be released as it is their only source of livelihood.