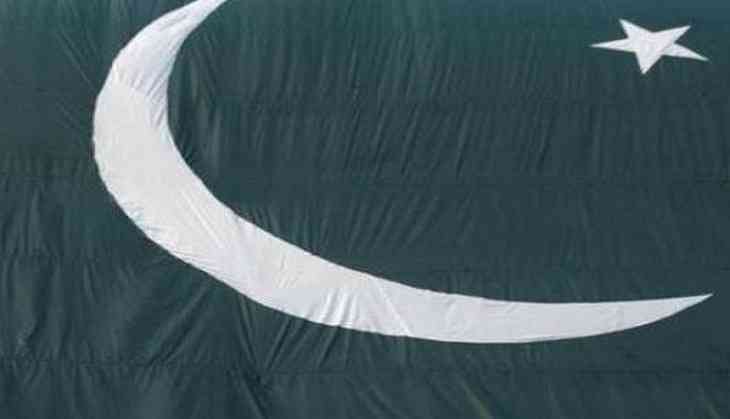 The High Commission of Pakistan in New Delhi has issued visas to over 2,600 Sikh pilgrims from India to participate in the celebrations of birth anniversary of Guru Nanak Dev from November 2 to 11 in the neighbouring country.
The visas issued by the High Commission are in addition to the ones provided to the Sikh pilgrims from other countries who will be participating in the event .
This is in line with Pakistan's efforts to promote religious tourism and people-to-people interactions.
The Government of Pakistan is committed to protect sacred religious places and provide all possible facilities for the visiting pilgrims of all faiths.
-ANI