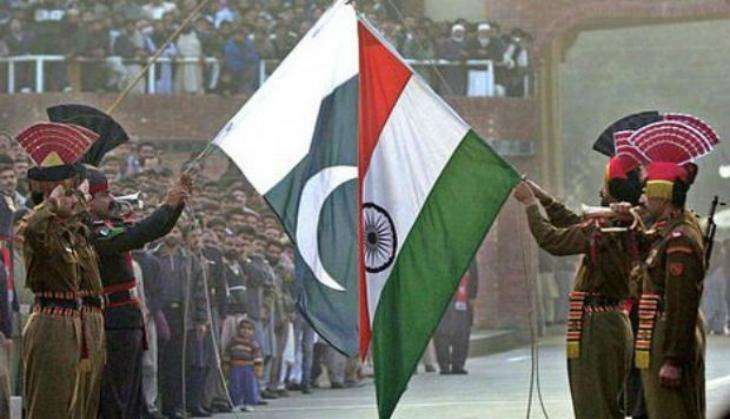 India on 13 July strongly rebutted Pakistan's move of raising the issue of Hizbul Mujahideen leader Burhan Wani's killing and Kashmir during a debate on human rights in the 193-member UN General Assembly. Pakistan envoy Maleeha Lodhi termed the killing of Wani as "extra-judicial" describing him as a "Kashmiri leader" who was "murdered by Indian forces".
"Regrettably, earlier today we have seen an attempt at the misuse of this UN platform. The attempt came from Pakistan; a country that covets the territory of others; a country that uses terrorism as state policy towards that misguided end; a country that extols the virtues of terrorists and that provides sanctuary to UN-designated terrorists; and a country that masquerades its efforts as support for human rights and self-determination," Indian envoy Syed Akbaruddin said.
"Pakistan is the same country whose track record has failed to convince the international community to gain membership of the Human Rights Council in this very Session of the UNGA. The international community has long seen through such designs. Cynical attempts, like the one this morning, therefore, find no resonance in this forum or elsewhere in the United Nations," he added. While various political leaders including Prime Minister Narendra Modi and J&K chief minister Mehbooba Mufti encouraged people to maintain peace, the Valley has continued to remain tense.
Reportedly one more person was killed on Wednesday in a clash between a stone-pelting mob and security forces in Kashmir following which the death toll mounted to 35.