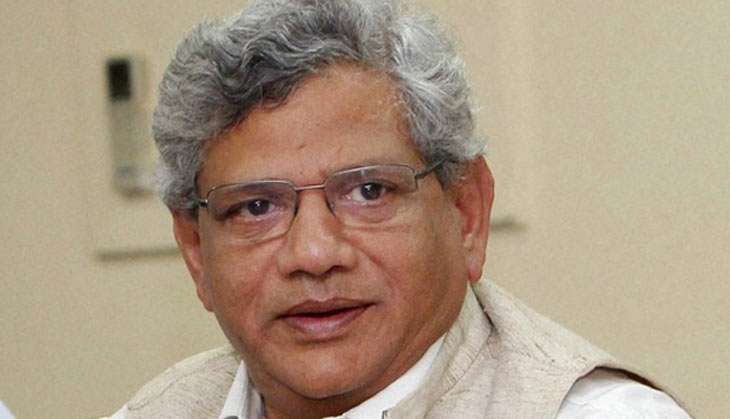 Days after Prime Minster Narendra Modi mentioned atrocities committed by Pakistan on the people of Balochistan in his Independence Day speech, CPI-M General Secretary Sitaram Yechury on 18 August said that Balochistan is an integral part of Pakistan just as Jammu and Kashmir is an integral part of India .
Yechury said, "If we make a statement on Balochistan, that gives Pakistan an excuse to interfere in India's affairs."
According to Yechury, the problem of Jammu and Kashmir should be solved through a process of dialogue with the involvement of all political parties and political outfits.
"Kashmir issue needs to be addressed through dialogue process" Yechury added .
Prime Minister Modi's remarks drew an angry reaction from Islamabad which claimed that this "only proves Pakistan's contention that India, through its main intelligence agency, Research and Analysis Wing, has been fomenting terrorism in Balochistan."
However, it received support from Baloch leaders who thanked him for raising the issue.