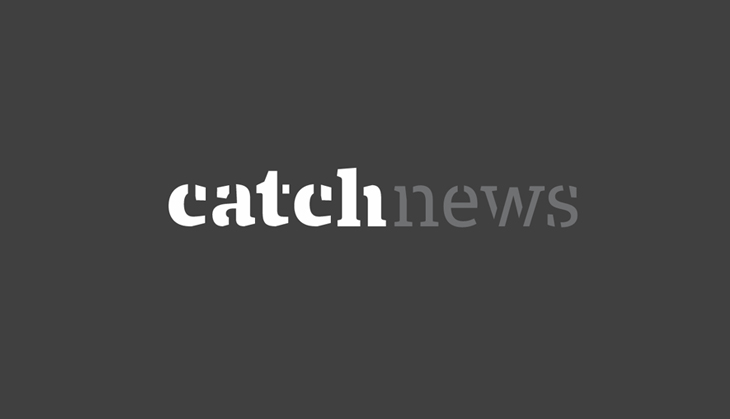 While Akshay Kumar is busy gearing up for the release of 'Padman', he took some time out from his busy schedule to praise a 21-year-old Kolkata boy, Sobhan Mukherjee. Apparently, this young boy is helping women to tackle the same aspect that Akshay's film Padman talks about.
Sobhan has taken up the cause of installing sanitary napkin boxes in the public toilets of Bansdhroni, Golpark and Naktala area of Kolkata. When the on-screen Padman came to know about his initiative he made a call and wished him all the best for his ambitious project.
To know more about the initiative we contacted Sobhan who shared his future plans with us.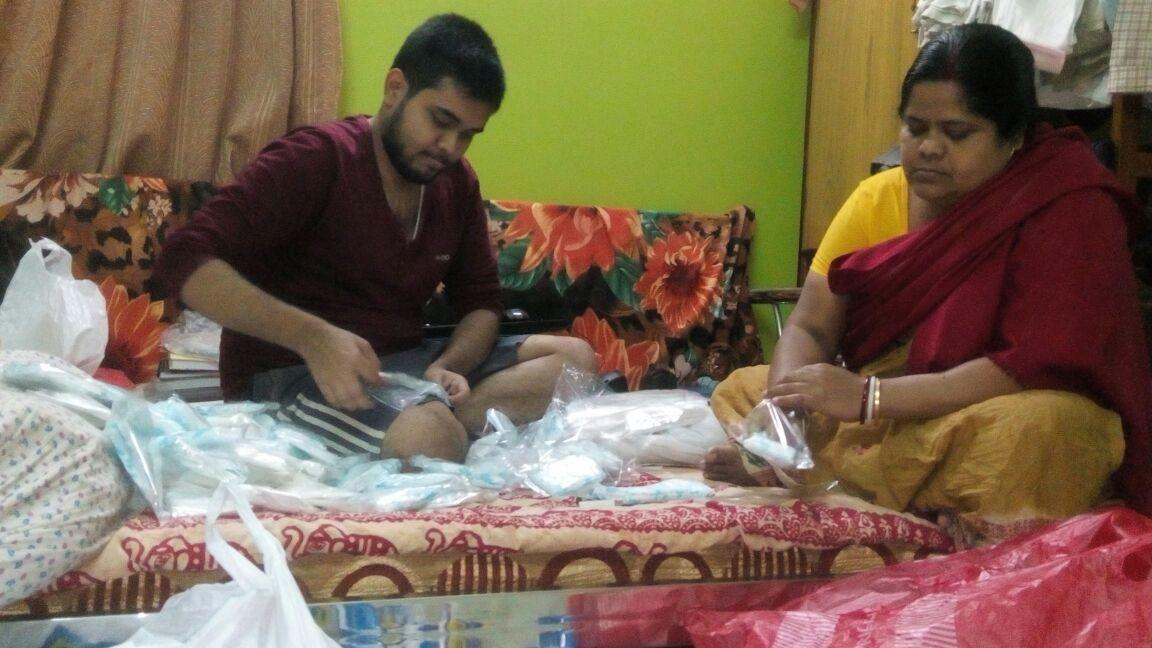 Sobhan with mom
It was during a college meeting last October, that one of Sobhan's female friends left the room in a haste excusing it to be an emergency. When Sobhan inquired about the reason, he came to know that it was her untimely period that made her rush back home as she was not carrying a sanitary napkin with her. This event left him perplexed and worried thinking how much trouble a girl has to go through if a pad is not available during an emergency. It was then that he decided to do something about it.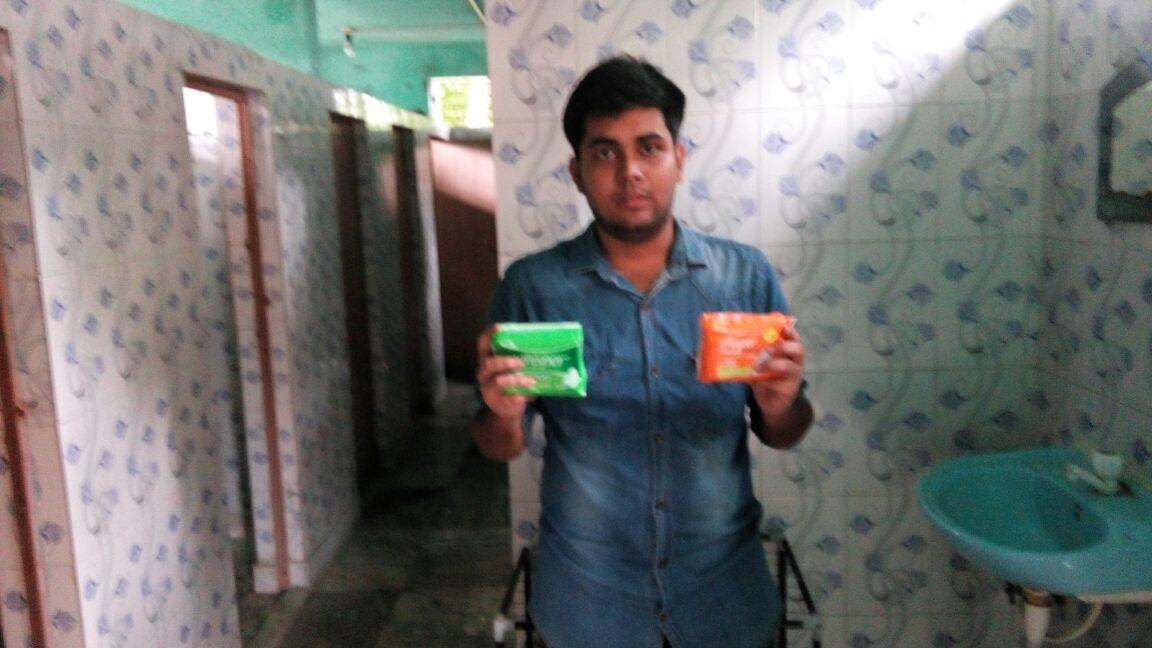 During this time he was also working towards building a separate toilet for the third sex. While working for the transgenders at the grass root level, he also decided to stock sanitary pads in public toilets to make life easier for the females.
Initially, he started collecting few pads that he was able to manage with his pocket money and family support. Then he started spreading his idea of helping females in an emergency situation. In no time many came forward to help him and fund his cause.
This time around, receiving a phone call from Akshay Kumar made Sobhan believe in his effort all the more.
Acknowledging his mother's efforts in helping him wrap each pad in a sanitized plastic covering, he shared, "Placing it in open would invite an infection and thus it is extremely important to properly seal them before stocking them up in public toilets".
When asked if the sanitary pads are available for free, he said, "For a month I stocked them for free but now they are available for Rs 2 each."
He added that the money collected would be used in his ambitious project that focuses on free pad distribution in rural India. Besides, he also believes that anything available for free is misused and misunderstood.
Sharing his future plans, he said, "My aim is to reach out to as many people as I can and take this idea across the country. People are contacting me for support and they have shown a lot of interest in this human chain".