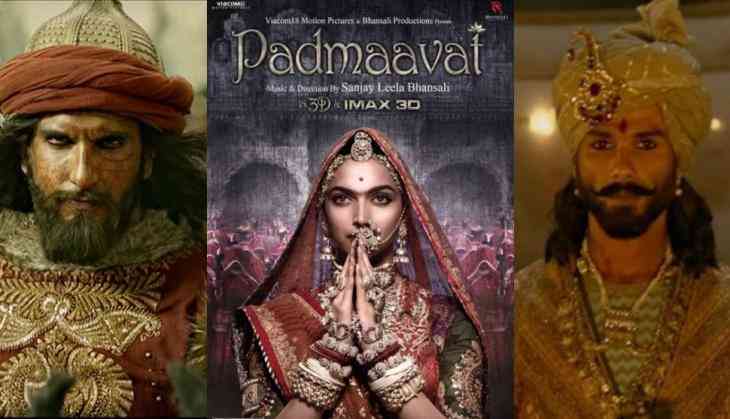 A contempt petition was filed against four states on Thursday, for failing to maintain law and order.
This comes after violence stirred in Gujarat, Madhya Pradesh, Haryana and Rajasthan due to the release of the film 'Padmaavat'.
The petitioner was filed by Congress leader Tehseen Poonawalla who stated that the four these states (Gujarat, Madhya Pradesh, Haryana and Rajasthan) had failed in their duty to maintain law and order.
With Sanjay Leela Bhansali's film 'Padmaavat''s release, protests led by Rajput communities and other fringe outfits took a violent form in various parts of the country, yesterday.
Violence stirred in Haryana's Gurugram as protestors restricted the movement of vehicles across the road and also torched a bus and pelted stones at Sohna Road.
The protestors vowed to block the film in defiance of the Supreme Court orders.
In some states, including Uttar Pradesh, Telangana, Gujarat, and Haryana, the members of Karni Sena have resorted to burning posters and vandalizing the ticket counter of the movie theaters.
The top court refused to modify its earlier order on the controversy-ridden film.
Also read: Padmaavat Protest: Fearing violence Gurugram mall cancels 'Padmaavat' screening
The apex court had earlier set aside the notification passed by the states of Madhya Pradesh, Haryana, Rajasthan, and Gujarat to ban its release.
-ANI