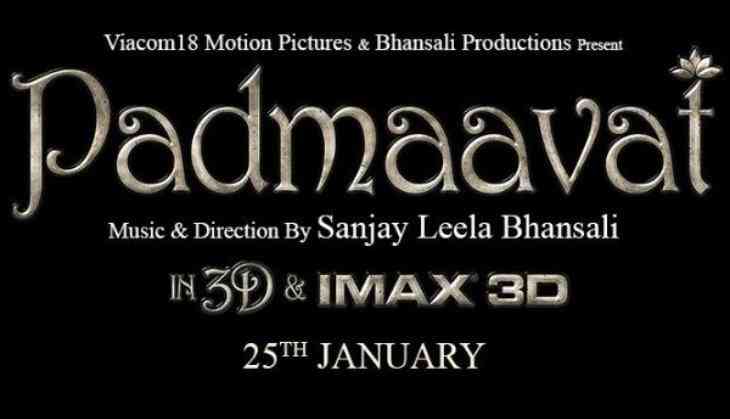 The Cinema Owners and Exhibitors Association of India (COAEI) has written a letter to the Home ministry seeking security outside theatres screening Padmaavat.
The association has also advised theatres that they should show the film after ensuring proper security.
Several incidents of violent protests are being surfaced in different parts of the nation against the release of the Sanjay Leela Bhansali's magnum-opus.
In some states, including Uttar Pradesh, Telangana and Haryana, the members of Karni Sena have resorted to burning posters and vandalising the ticket counter.
Earlier in the day, the top court refused to modify its earlier order on controversy-ridden Sanjay Leela Bhansali's magnum opus.
The top court last week set aside the notification passed by the states of Madhya Pradesh, Haryana, Rajasthan and Gujarat to ban the release of Padmaavat.
The epic drama, based on 16th-century Sufi poet Malik Muhammad Jayasi's epic poem 'Padmavat', is all set to hit the cinema halls on January 25.
-ANI