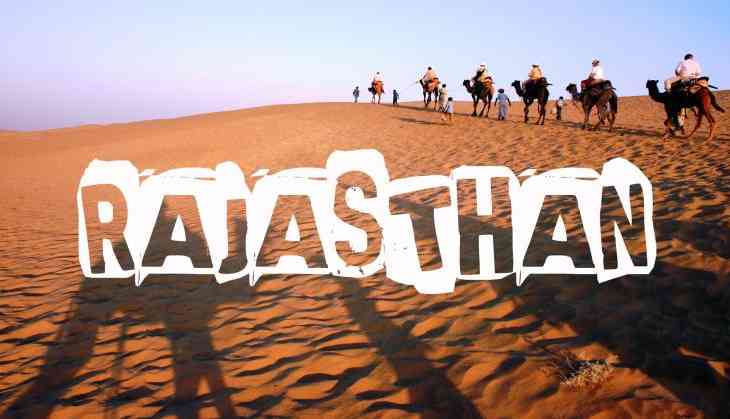 What does the slogan 'Padharo Mhare Desh', which literally means 'Welcome to my Land', reminds you of? It surely brings to the fore the spirit of the desert state, Rajasthan. This much-touted slogan--perhaps a match for this was only the Kerala's tourism slogan, 'the God's Own Country'-- is back in focus after the new government in the State deciding to revive it. This slogan which people all over the country identified with Rajasthan was changed during the previous government in the State to 'Jaane Kya Dikh Jaaye' --which literally means, 'You do not know what surprise awaits you' in the year 2016.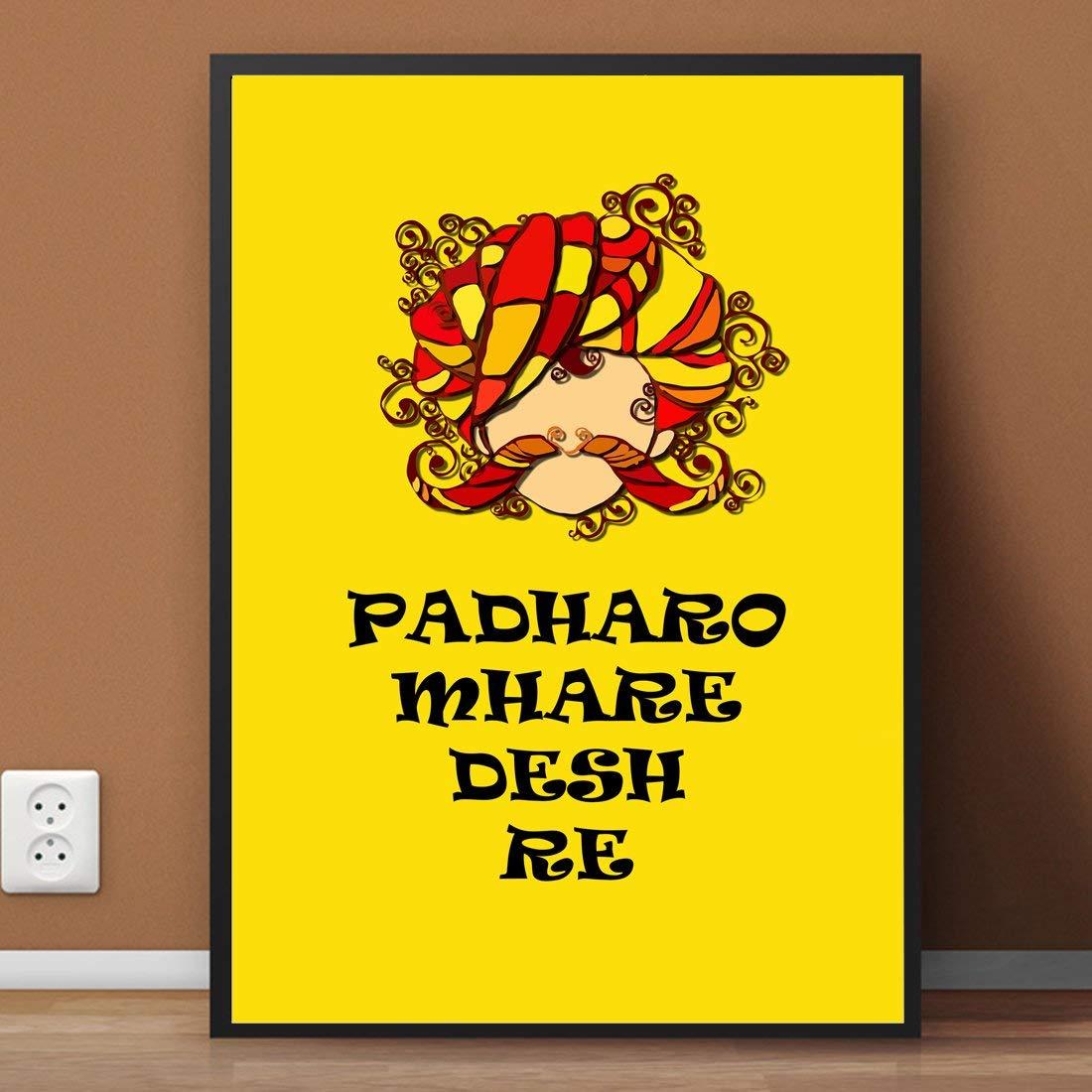 The State Government of Rajasthan is also planning an English version of the slogan to connect with foreign tourists in a better way informed Rajasthan Tourism Minister Vishvendra Singh, "We want foreign tourists to connect better with us. So we have given a platform to individuals who are willing to create an English equivalent of the slogan, 'Padharo Mhare Desh'". Giving the reason for dumping the slogan designed by the previous BJP government Vishvendra Singh said those lines lacked sense and people could not associate Rajasthan with them, "The slogan was designed to oblige a particular advertisement agency and Rs. 9 crore was spent for no reason." he pointed out.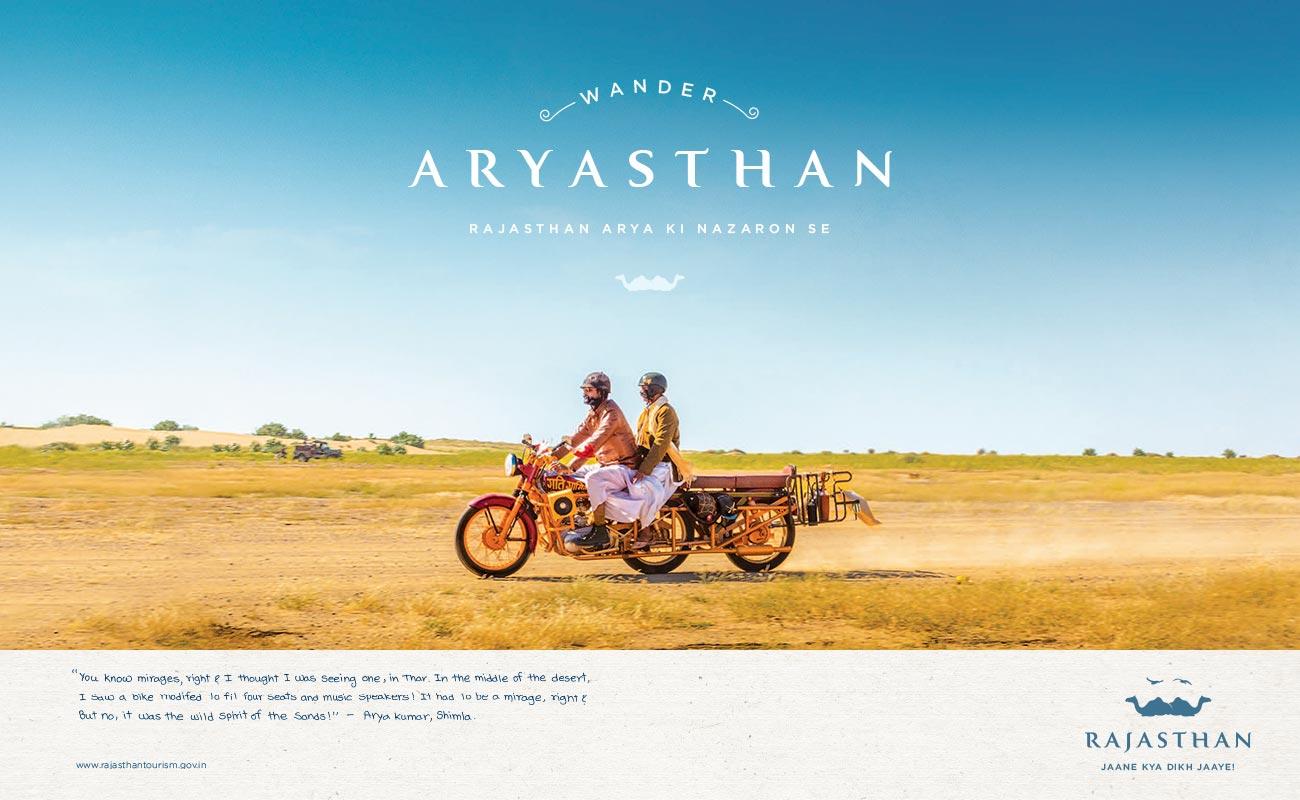 To know more about the slogan change and how it is going to affect the tourism prospects of the State, we spoke to the president of the Employees Union of Rajasthan Tourism Development Corporation(RTDC), Tej Singh Rathore, who too termed reviving the old slogan "a very good idea". When asked to compare both the slogans he said that the latter has a strong connection with Rajasthan's cultural tradition of welcoming guests while the former('Jaane Kya Dikh Jaaye') had no meaning and tourists could not connect with it. "The previous government changed the slogan justifying that it was in Hindi and foreign tourists had difficulty in understanding it but as I could see it the foreign tourists were well versed with the expression, 'Padharo Mhare Desh'.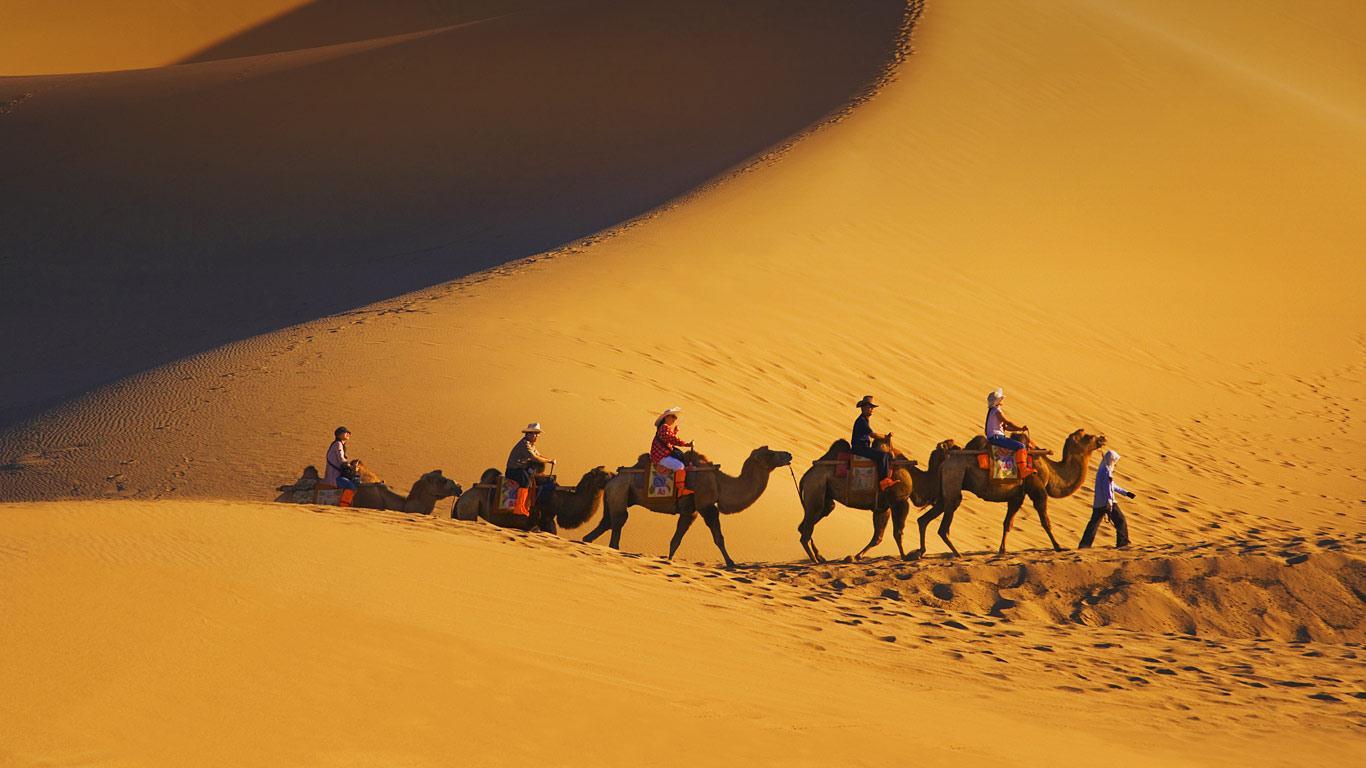 Vishal Sharma, deputy general manager Hotel Khasa Kothi and Nikunh Mathur, general manager of Teej, an RTDC run hotel in Jaipur, also feel that reviving the old slogan is a good idea. While Mathur said, "Neither the slogan nor the monogram was apt as they had nothing to offer. Rather it badly affected the tourism business of Rajasthan." Alongside, Sharma too opined that the original slogan was of a welcoming nature and had something to offer to the tourists. "The slogan ' Jaane Kya Dikh Jaaye' was a teaser which carried elements of chance and adventure in asking tourists to come and explore places themselves."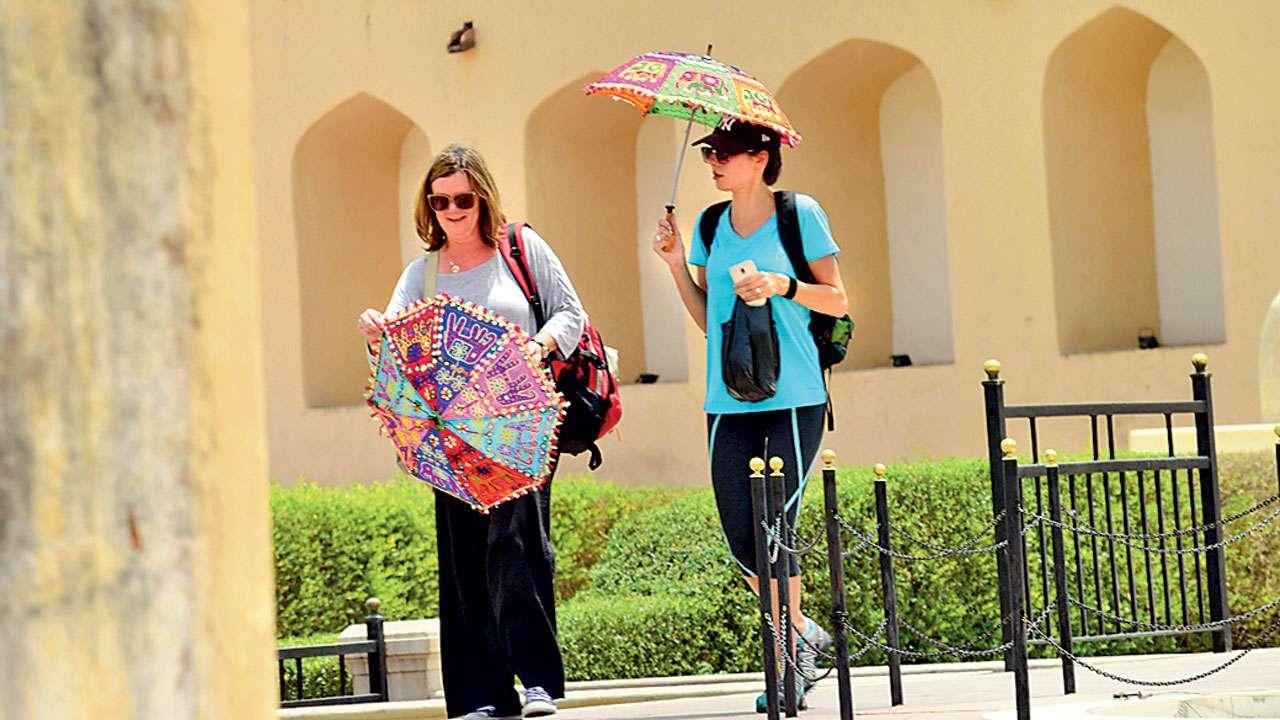 However, opinions vary and the debate over the slogan is likely to continue for some time. Tripti Pandey, a tourism and culture consultant, said " It is very hard for me to decide which slogan is better. If you ask me as a tourism professional then it is the clients call, as to which slogan is apt for them. But, if you ask me personally then both the slogans had their importance. 'Padharo Mhare Des' was coined during the time when heritage hotels were growing in popularity and focus was on promoting heritage. Nothing could have been better than the traditional slogan at that time. But, over the years social media took over and the need of the time was strong campaigning as other states like Madhya Pradesh , Gujrat , Kerala, Daman &Diu etc., were coming up with innovative tourism messages, it was then that 'Jaane Kya Dikh Jaega' came up. This slogan too had its impact on domestic and international tourists".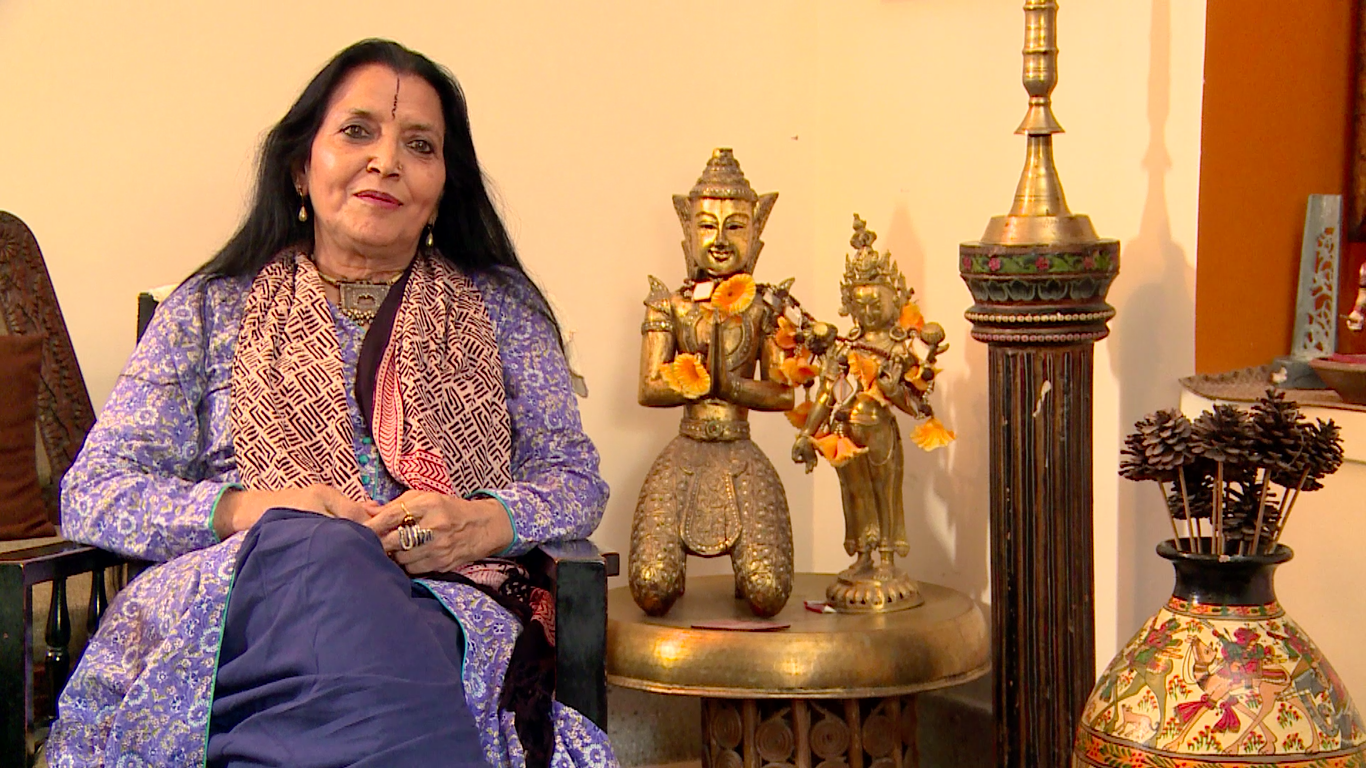 In conversation with Tripti Pandey, a tourism and culture consultant
Pandey added that Jaane Kya Dikh Jaega had a surprise element in it. It was more like sandcastles where each one can explore a lesser-known place and having their own impression that would last forever. However, Pandey believes that at the end of the day it is the quality of the product that is important and must communicate the essence of this marvelous state and bring in more tourists both domestic and international. It looks easy to market tourism but it is a sensitive business and sells an 'experience' not a tangible product with worldwide implications. It also implies how you communicate your message in different languages!
In conversation with Rajnigandha Shekhawat
Bollywood and folk singer Rajnigandha Shekhawat also echoed similar sentiments. "One can never go wrong with 'Padharo Mhare Desh' in relation to Rajasthan Tourism. It is one of the most popular songs of the desert state." she further added, " The 'Jaane kya dikh jaaye was also a nice experiment though.
Also Read:Kripa Nayal Unbridled: Anything for the Horses!