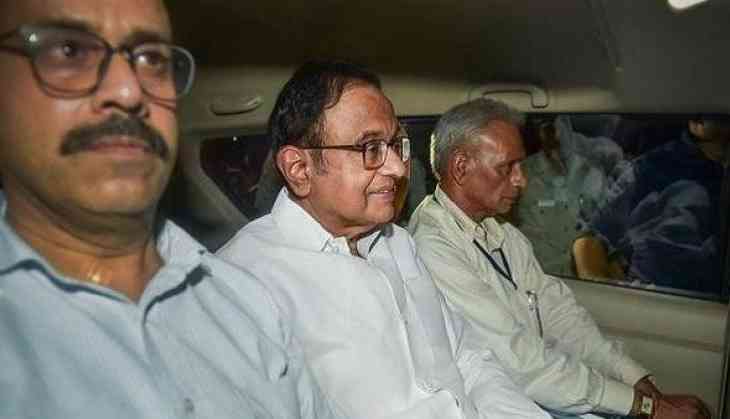 Former Finance Minister P Chidambaram has been sent to CBI custody till Monday, August 26 by the special CBI court on Thursday. The court order came after Chidambaram was arrested by the CBI late on Wednesday in connection with the INX Media corruption case.
INX Media Case: Former Union Finance Minister #PChidambaram being taken from Court after the Court sent him to CBI custody till August 26. pic.twitter.com/0XNUsBalMA

— ANI (@ANI) August 22, 2019
The special judge Ajay Kumar Kuhar heard the arguments of both sides for over one and a half hour. The CBI in the court said Chidambaram was not cooperating and sought five days custody. Senior Congress leaders Kapil Sibal and Abhishek Manu Singhvi are representing Chidambaram in the court.
"Investigation complete as draft chargesheet is ready. Sanction was sought. The FIPB approval is given by six government secretaries, none have been arrested. This is a case of documentary evidence. He (Chidambaram) has never skipped interrogation," Chidambaram's lawyer Kapil Sibal was quoted as saying by ANI.
"Non cooperation is if probe agency calls me five times and I don't go, non cooperation is not giving the answer they like to hear. They called P Chidambaram once, and he went. Where is non cooperation?" Singhvi was quoted as saying by ANI.
Last year in April, Chidambaram's son Karti Chidambaram also a co-accused in the case spent 23 days in CBI and judicial custody.