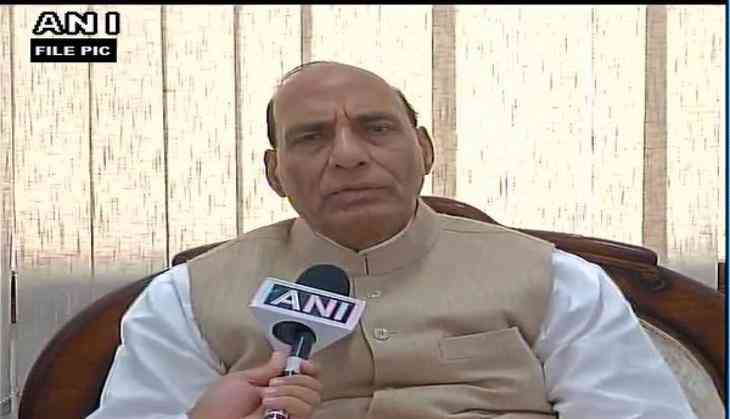 Union Home Minister Rajnath Singh hailed the ordinance to amend the existing Protection of Children from Sexual Offences Act (POCSO) and said it is a historic decision.
"This is a historic decision by the cabinet, such a law is needed to punish people who commit such heinous crimes," he told ANI.
He further said that the decision was welcomed unanimously.
In the wake of an increase in incidents of rape of minors, the Union Cabinet on Saturday approved the amendment in POCSO Act, putting a stamp on awarding death penalty to the rapists of children below 12 years of age.
The ordinance seeks the death penalty for the rapists of girls below 12 years of age and stringent punishment for perpetrators of rape particularly of girls below 16 years.
(ANI)