Regarded as one of the most controversial events in the history of India, Operation Blue Star and its perturbing memories continue to haunt people 32 years later.
A military operation aimed at removing Sikh militants, led by Khalistan movement leader Jarnail Singh Bhindranwale, who were reportedly stashing weapons in the Harmandir Sahib Complex (Golden Temple) in Amritsar, jolted not just the state of Punjab but the country.
The operation lead to the assassination of Indira Gandi, who was the prime minister then, triggering the 1984 anti-Sikh riots which witnessed the killing of more than 3,000 Sikhs across India.
Operation Blue Star had two components - Operation Metal - which was confined to the Harmandir Sahib Complex (the Golden Temple) and Operation Shop - aimed at carrying out raids in the Punjab countryside to capture suspects.
The entire operation lasted ten days, starting on 1 June 1984 and ending on 10 June 1984.
Here are some rare images of the incident -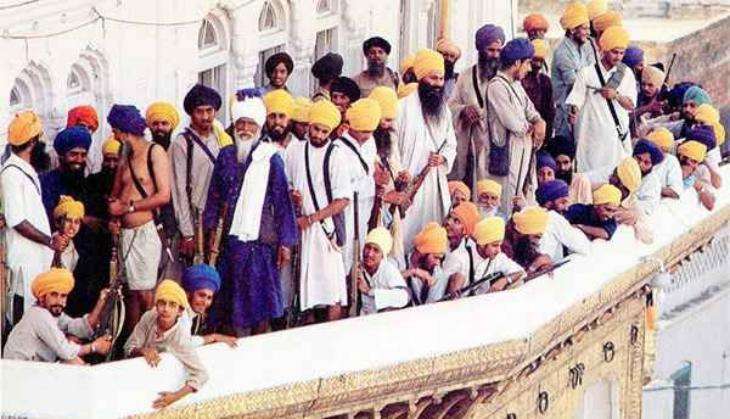 A photo taken before the operation (File Photo)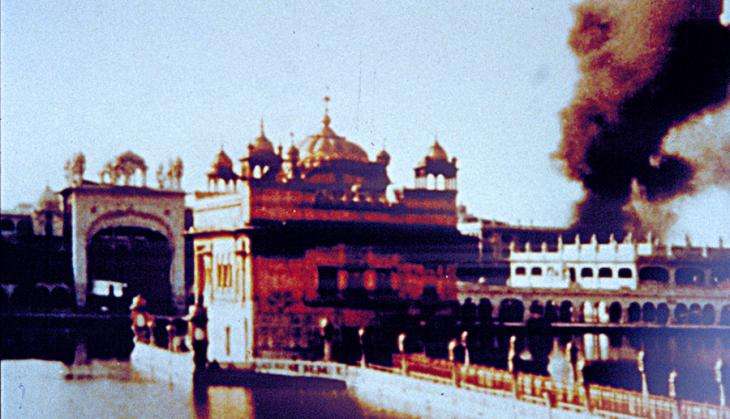 Operation Blue star (File Photo)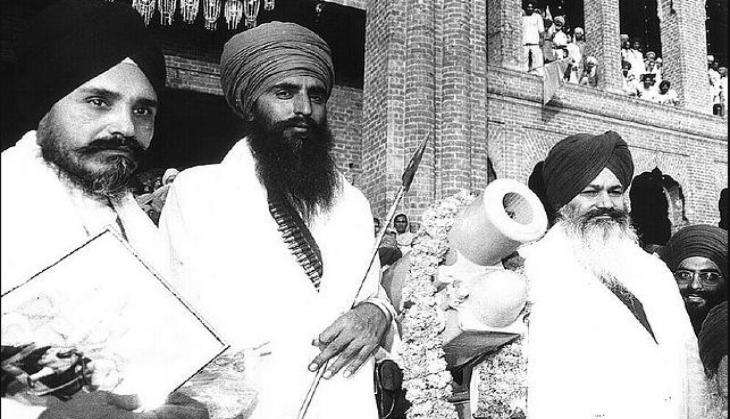 Jarnail Singh Bhindranwale (in the middle) (File Photo)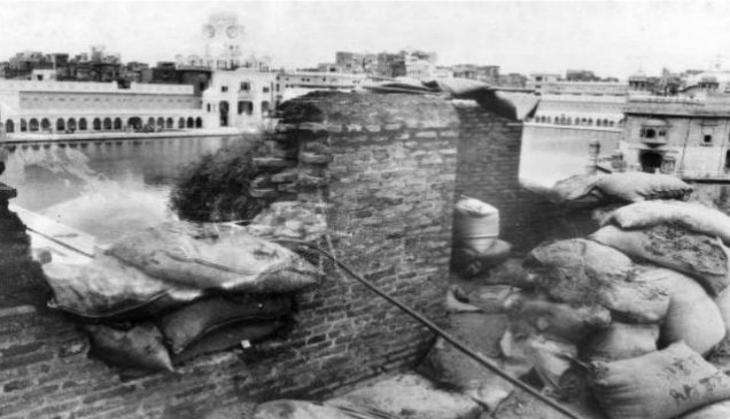 A fortification used in the operation (File Photo)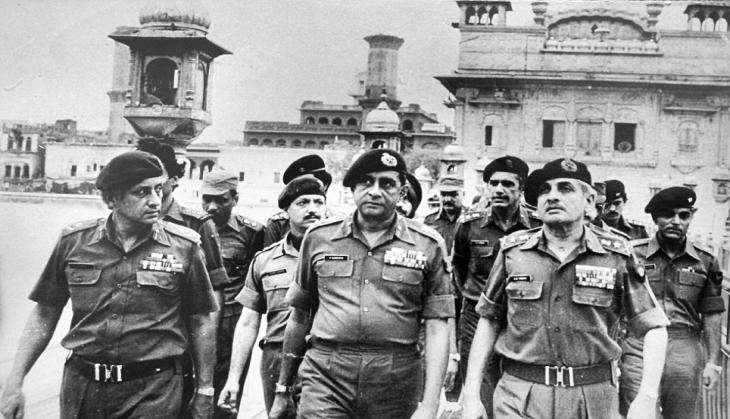 Senior army officers at the site of the military operation (Getty Images)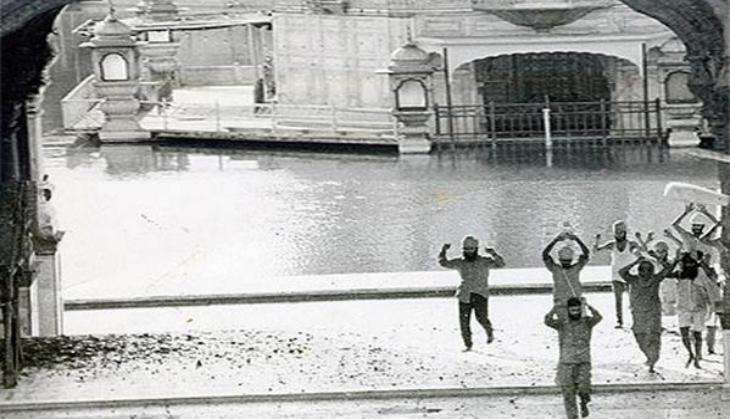 People coming out of the temple's complex with their hands up (File Photo)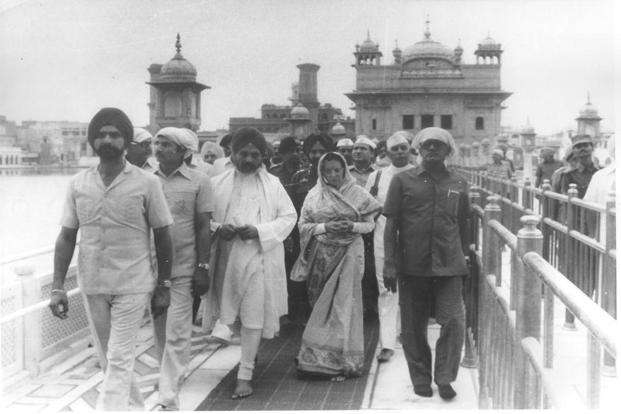 Then Prime Minister Indira Gandhi during her visit to the temple after the operation (File Photo)