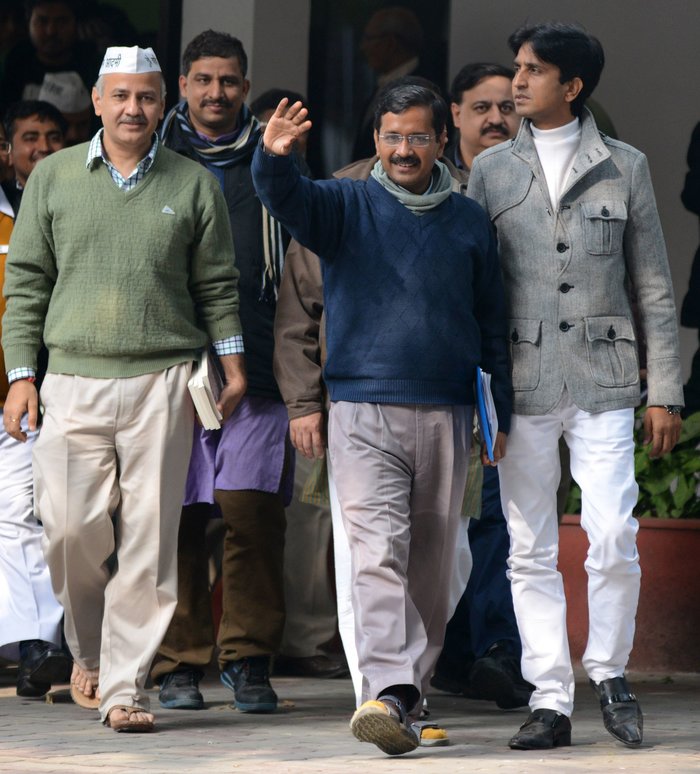 Unidentified attackers opened fire at AAP MLA, Kailash Gahlot on 17 June. The police said that Gahlot has not been hurt in the attack.
The firing took place outside Gahlot's office at Dhansa road in Najafgarh area.
AAP workers were alarmed by the security guard of the school right next to Gahlot's office.
The incident took place at around 12:45 AM and police was informed about it once Gahlot came to know about it. He was not present in the office when the incident happened.