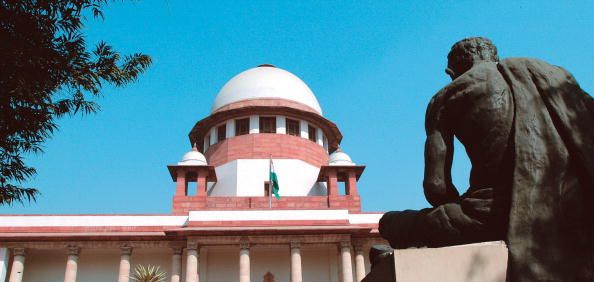 Article 370, that accords special status to the state of Jammu and Kashmir can be removed from the constitution only by the Parliament, said the Supreme Court while refusing to admit a PIL on the issue. A bench led by Chief Justice HL Dattu said that the court cannot ask the centre to do away with any provision in the constitution. All it can do is declare an Article as unconstitutional.
This comes days after the J&K High Court observed that Article 370 is a "permanent" provision of the Constitution. The petition was filed by Andhra Pradesh based lawyer B P Yadav. He contended that the issue required interference by the Supreme Court but the bench turned down his plea.
Yadav, in his petition, had requested the court to quash Article 370 and make all laws, which are applicable to other states, also valid for Jammu and Kashmir, reported the Indian Express.