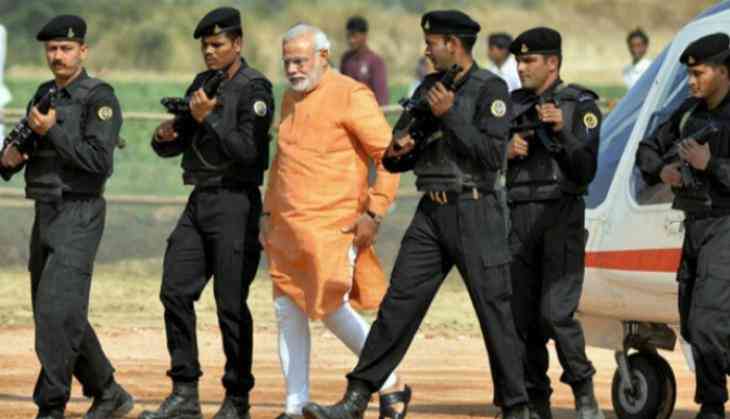 Prime minister Narendra Modi was attacked by bees in Prayagraj while he was taking a look at Kumbh mela preparation. Bees attacked Modi's caravan when he was inspecting the progress of Kumbh mela. When authorities were unable to do anything, Modi had to get into his car to protect himself.
According to media reports Narendra Modi was touring Prayagraj Today for looking into the ongoing preparations of 2019 Kumbh mela and was near Sangam river side, where authorities arranged a tight security for him, but the security failed when bees attacked the Prime Minister of India.
Narendra Modi and Amit Shah led BJP recently lost assembly elections in all five states out of which they lost three states in which BJP was already ruling. Madhya Pradesh, Rajasthan and Chhattisgarh are the states they lost in the hindi heartbelt. Telanagana and Mizoram are the other two states where they were not able to even make their presence felt.
After coming to power in 2014, this is the first time BJP lost so badly in assembly elections. Local leaders took all the blame but everyone knows Modi wave is in decline.