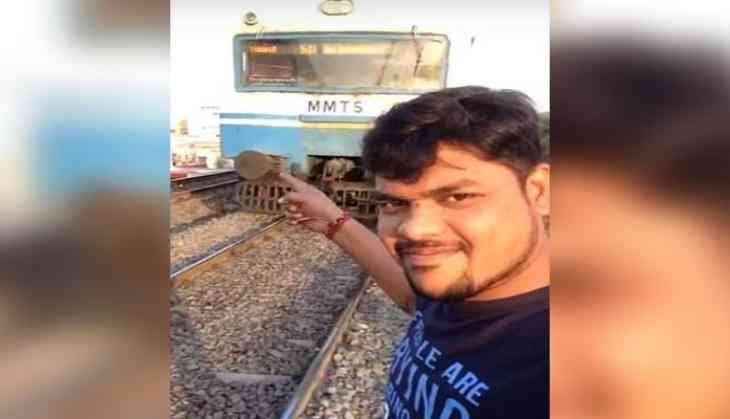 The railway accident cases have been increases in India. Every year many casualties occur in India due to the selfie-mania among the photo lovers. For taking the perfect pictures people trying to do some unusual things due to which they have to pay their life too.
Last month, for taking the perfect selfie, a Hyderabad man poses in front of the fast running train and got hit by the train. Likewise, a number of incidents have been reported by the Indian Railways due to which Railways have decided to come up with a new idea which going to decrease the number of mishap like this.
Indian Railways has come up the innovative idea to make the selfie points at various railway stations in India. Across the country, there is 70 railway station out of which only five major stations going to have this creative facility are Jaipur, Bikaner, Udaipur and Jodhpur, Gandhi Nagar. According to the TOI reports, Railway Board Chairman, Ashok Lohani has asked to various zonal railways, including the North Western Railway (NWR) to complete this work by December 2018.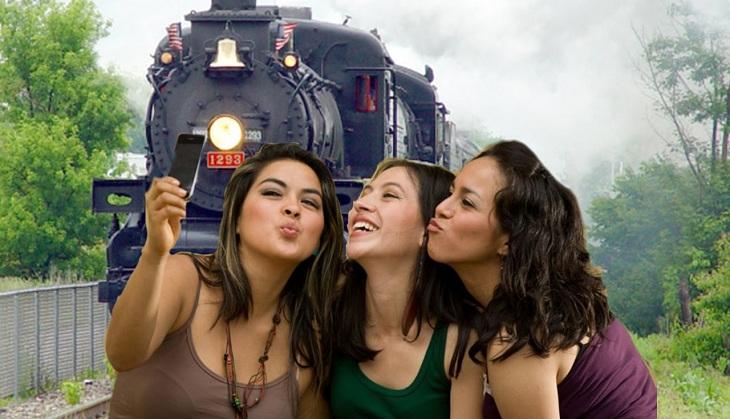 According to the Railways senior official, people are having the craze to take the selfie during their journey at a railway station. Today's youth have been found taking the dangerous selfie which took their life sometimes. So, the measures to stop such activities, Indian Railways has decided to install selfie-points at stations.
Also read: RRB Group D Exam: Piyush Goyal gave relaxation in qualification as well as refunding fees amount for Group D; See the details