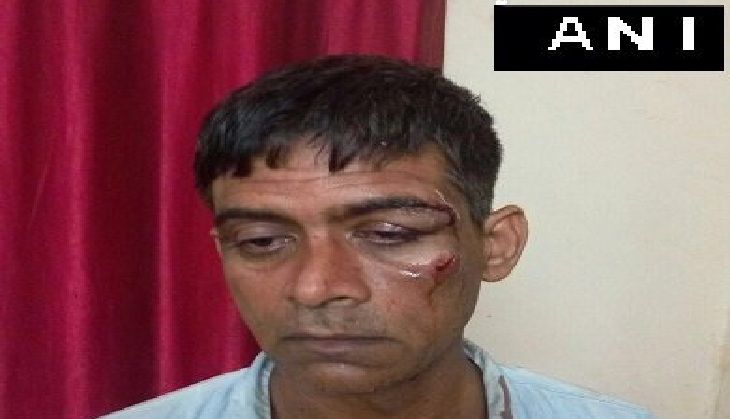 In the wee hours of 30 May, an Ola taxi driver was allegedly thrashed by a group of African nationals in South Delhi.
At about 4am, a group of six African nationals, comprising five men and one woman, booked an Ola cab to commute from South Delhi's Rajpur village to Dwarka in South West Delhi. When the cab driver refused to allow more than four passengers to board the vehicle, as per company policy, the group allegedly attacked him.
The driver sustained serious injuries, and has had to be admitted to a hospital.
According to a CNN News 18 report, the five men who were involved in the attack are absconding. The lady, however, has been nabbed by the police for not possessing the requisite papers.
The incident took place at Rajpur village, the same area from where reports of several attacks on African nationals have surfaced in the last week.
Further details are awaited.