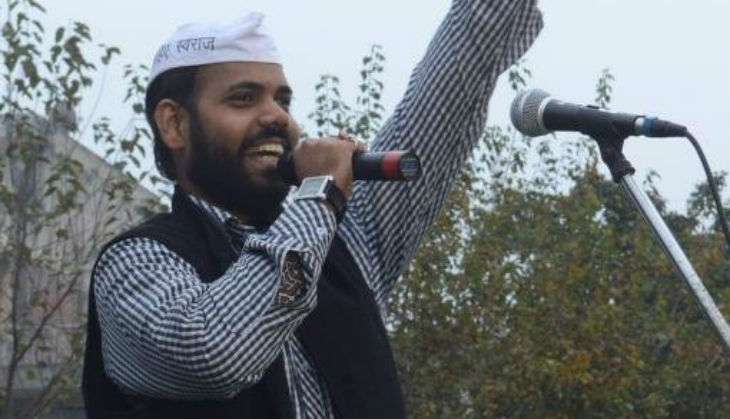 Aam Aadmi Party leader Praveen Kumar, one of the 21 lawmakers under fire in the 'office of profit' row, has offered a tour of his apartment to prove his claim that he has not made any profits from his position.
The 28-year-old leader said that he rents his two-bedroom apartment along with four of his friends. They sleep on floor without air conditioners or even water coolers, NDTV reported.
"This is my office of profit. I have been living in this flat with four of my friends for the past four years. We have converted one room into our office and we sleep on the floor of the other. I want the BJP to see this is my office of profit, this is my fancy bungalow," Kumar told NDTV.
Also Read- Office of Profit row: AAP says Parliamentary secretaries in other states entitled to salary, perks
After the rejection of Office of Profit Bill by President Pranab Mukherjee, the future of 21 AAP lawmakers has fallen into uncertainty. The Bill was designed to shield 21 AAP lawmakers who were appointed as parliamentary secretaries by the Delhi Chief Minister Arvind Kejriwal.
On 14 June, Kejriwal alleged that the President refused the bill on the recommendation of the Modi government. "I want to ask Modiji is he not allowing the Delhi Government to function because he is unable to digest defeat in Delhi," he had said.